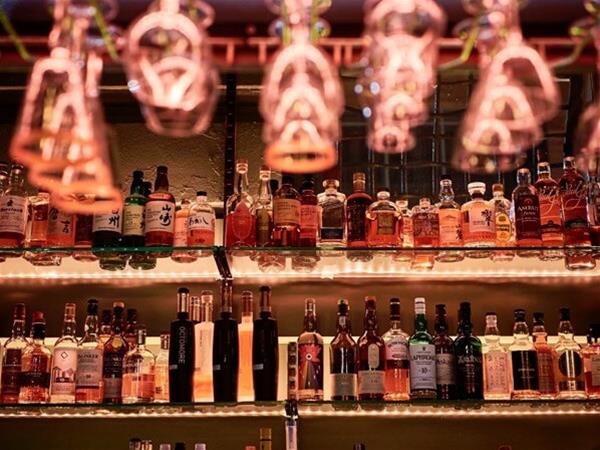 Halford Bar
Halford is a contemporary take on the great 1950s late night lounge bar, when conversation was king and elegant decadence met the modern world.
Bars & Clubs:Boutique Bar,Cocktail Lounge,Wine Bar
Facilities:Open Past Midnight
Details
Facilities:Open Past Midnight
Open Days:Wednesday,Thursday,Friday,Saturday
Description
With over 20 years of global experience and a nose for pedigree and trends, Halford has drafted the smartest players in champagne, spirits, wine and beer, and fixed a neat cocktail list. Grazers can delight in decadent jaffles and snacks right up until the 2am close, and the music shuffles current cool and retro sass. Design-wise, Halford strikes a new chord; theatre lighting, steel bank-safe shutters, coloured velvet and golden swans.
The conversation part? That bit's up to you.
Location