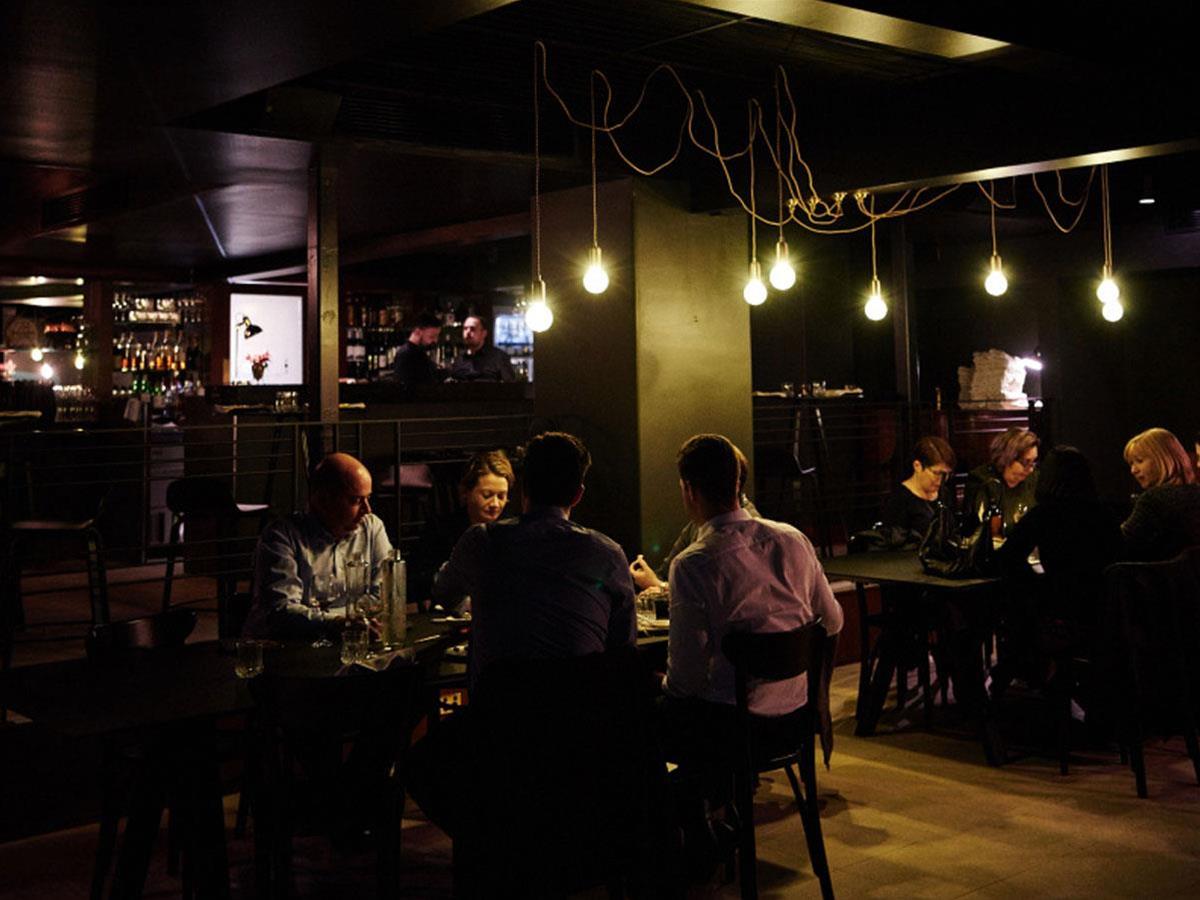 Fromage Artisans
Welcome to one giant slice of cheese adventuring! Here, at Fromage Artisans, it is no surprise that we are inspired by cheese – part science, part alchemy and a whole lot of love – it is one very fine and special product.
Bars & Clubs:Boutique Bar
Details
Open Days:Tuesday,Wednesday,Thursday,Friday,Saturday
Description
Lets bring the art of a great cheese plate and old school 70s dinner party dining back into our every day lives.
From the hidden basement of our late night supper club, to our retail Fromagerie and its treasure chest of vault-aged cheese through to our monthly Fromartisan Club delivering the cheesy goodness right to your door, we want to ensure each little slice of artisan cheese arrives safe, fresh and in prime condition.
We want our offering to inspire and delight you, but more importantly we want you to gather with friends and family, start a great conversation, open an amazing bottle of wine and simply enjoy!
A celebration in our premise, a dinner party, a bookclub, a masterclass, a gift voucher or a cosy Friday night, we invite you to explore our world of cheesy goodness and join up to be part of The Fromartisan Members Club.
We can't wait to see you at our table.
Location