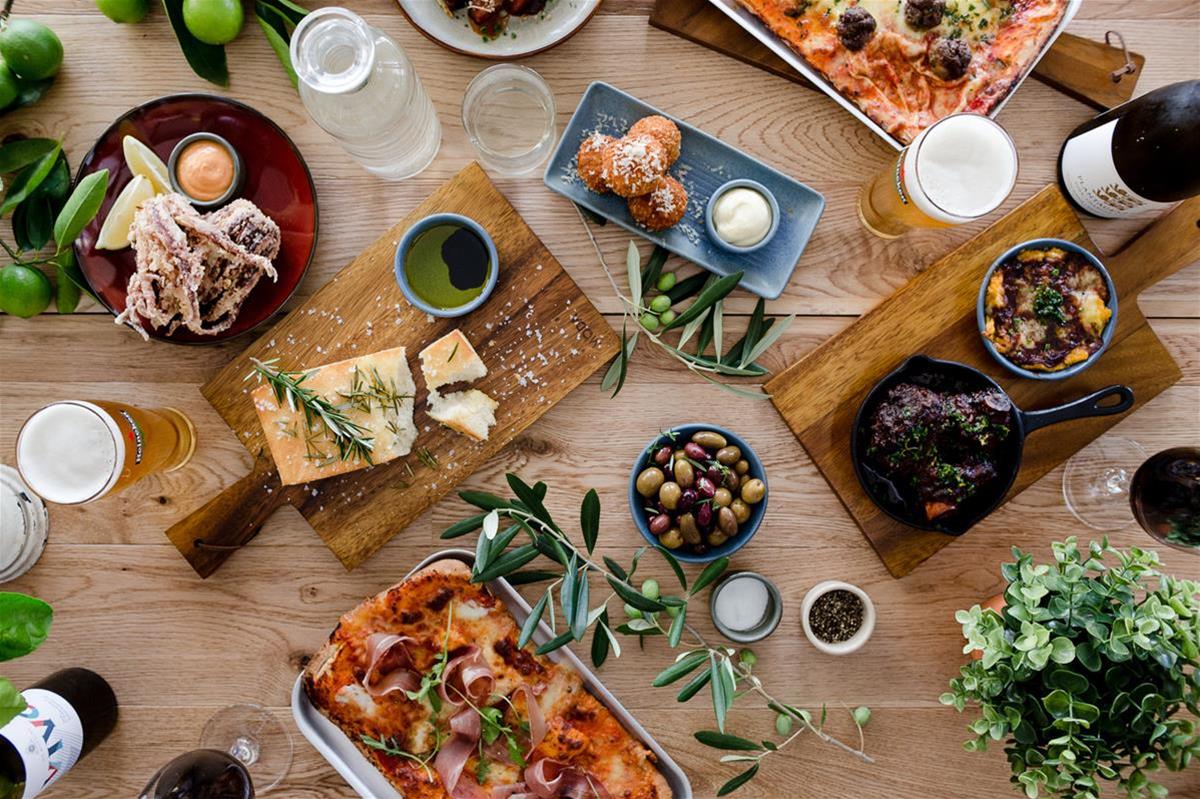 For Italians, food isn't just nourishment, it is life.
Details
Description
For Italians, food isn't just nourishment, it is life.
At Cucina on Hay, Perth city's latest Italian eatery, the team are hands on when it comes to feeding the body and filling the heart with joy through sharing the simple pleasures of life: "La Dolce Vita".
From Friday 24 March, Cucina on Hay will be showcasing their authentic Italian shared experiences in Perth city's east end, open from 7am until late, 7 days a week.
The menu shines with authentic, house-made ingredients, imported Italian treats and outstanding local produce from West Australian suppliers and growers. Signature dishes include an 18-hour slow cooked Lamb Osso Buco, Duck Cappelletti and Zambagilone Semifreddo – Cucina on Hay's take on the traditional creamy Italian dessert.
Start a meal or end a hard day's work with apertivo hour from 5pm to 6pm, daily. Gather with friends and family and taste your way around the Italian countryside with share-plate pasta from Emilia-Romagna, cheese from Valle d'Aosta, Parma prosciutto and hearty house-made piadina.
Nourish the Soul. Share a toast, exchange a story and a smile.
At Cucina on Hay, it's not just about food.
For restaurant reservations phone (08) 9326 7000 or visit cucinaonhay.com.au.
Location