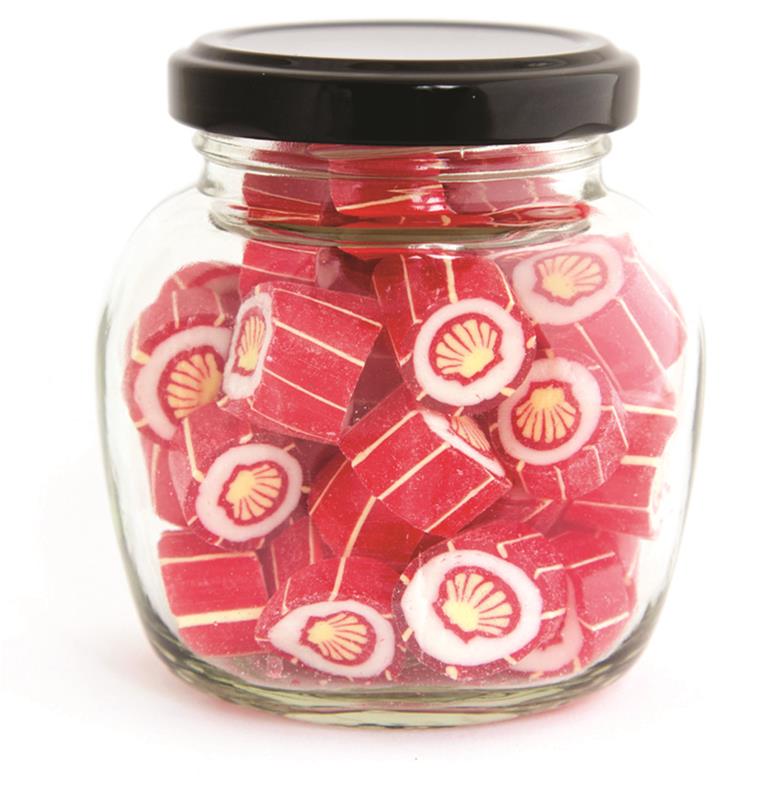 Whatever the event, say it in ROC Candy.
Open days/Times:Mon-Thur 10am-5:30pm, Fri 10am-7pm, Sat-Sun 10am-5:30pm
Type:Attractions
Activity:Lolly Shop
Suited For:Families,Kids (4 - 12)
Details
Type:Attractions
Suited For:Families,Kids (4 - 12)
Description
Established in 1999, Roc Candy has continuosly developed the art of creating exquisite handmade candy. The demand for personalised candy in smaller quantities has given us the opportunity to experiment with batch sizing.
After a few years of testing the market we have introduced the Mini Batch range. Minimising information within the candy allows us to produce smaller quantities. Perfect for small weddings, birthdays and events. We continue to service the Corporate sector by producing high end crafted candy.
Our corporate clients continue to WOW their customers with branded candy. An immensely popular and powerful marketing tool or, a gift to their clients. We have endeavoured to make our website as interactive as possible, easy to use and placing an order seamless. We are very excited to to receive orders from places such as Canada, Kuwait and across Europe to name a few. We also offer the facility to track your order once it has been despatched.
Check out the 'Design Your Own' page and post your creation on your FaceBook. Have some fun!
Our aim is to keep this wonderful art at it's highest level and to achieve the best quality product to you with two store locations at Garden City Shopping Centre, Booragoon and Picadilly Arcade, Perth.
We are very thankful for being part of many special occasions and will continue to offer you the best service.
Location