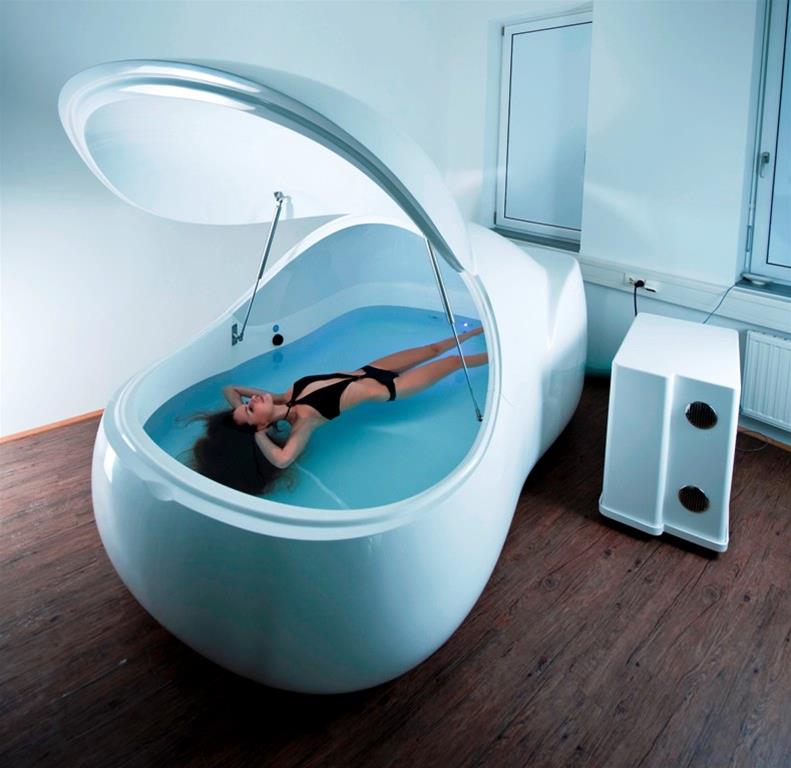 Beyond Rest is an innovative relaxation centre in Perth focused on reducing stress and pain, and making you feel relaxed and uplifted.
Open days/Times:Mon-Fri: 8am-9pm; Sat: 8am-5pm; Sun: 11am-5pm
Type:Attractions
Activity:Day Spas
Suited For:Adults (18+)
Details
Type:Attractions
Suited For:Adults (18+)
Open Days:Monday,Tuesday,Wednesday,Thursday,Friday,Saturday,Sunday
Description
Our centre is a calm environment where you can come to unwind and rest beyond mind and body.
Our friendly staff will show you through the procedure, and if it's your first time, give you some tips on getting the most out of your experiences. As floating is a new experience for the body and mind it takes a little practice to get the hang of it.
We are located inner city in a quiet pocket in Perth between Lord & Stirling St.
We look forward to seeing a new you soon.
Location