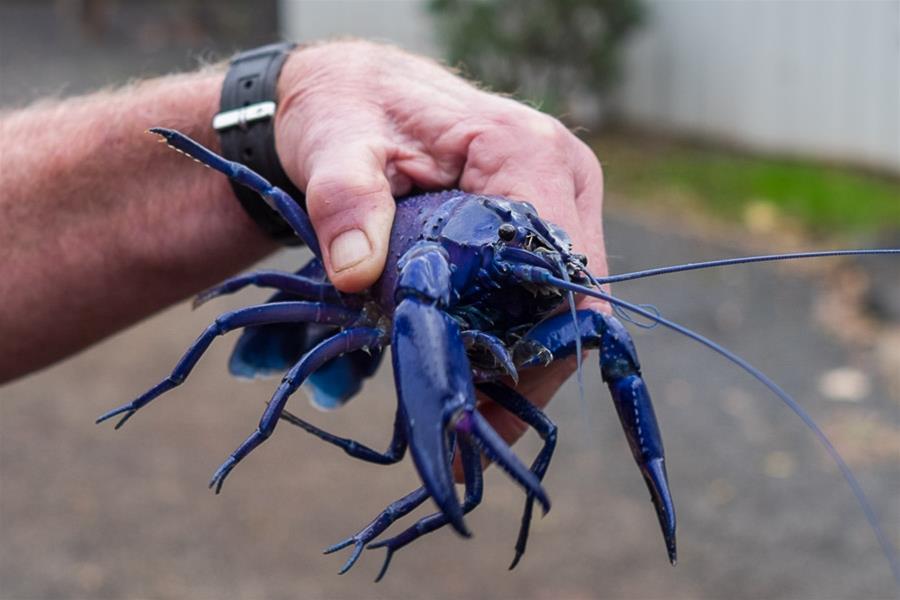 Forest Fresh Marron
A family-owned farm in Pemberton able to deliver live, naturally harvested freshwater marron to your door in Perth.
Details
Home Delivery:Seafood direct
Open Days:Monday,Tuesday,Wednesday,Thursday,Friday,Saturday,Sunday
Description
Forest Fresh Marron sell only live Marron—this way they can guarantee that your product is so fresh you have to keep an eye on it or it may walk away! They sell to businesses and individuals alike offering a freight to your door service (within the Perth Metro Area) or you can call in to our facility and choose your own.
Forest Fresh Marron is now under new management, their holding tanks and handling equipment have been extensively refurbished and we are now open for business once again supplying fresh, high quality marron to restaurants, WA business & the general public.
The staff at Forest Fresh Marron are enthusiastic, knowledgeable and dedicated to "best practice" handling procedures and providing customers with experienced advice tailored to your needs.
Marron is a fresh water crayfish natural to the South West of Western Australia. The pristine waters of the South West offer an optimum growing environment for these crustaceans as they are extremely sensitive to water quality.
Though marron occur naturally in streams and rivers, the numbers are low due to poaching and over fishing.
All Marron sold through Forest Fresh Marron is farmed sustainably in either ponds or dams which mimic the natural environment. This type of farming has an extremely low impact on the environment and provides a chemical and antibiotic "free range" for the marron to develop.
Forest Fresh Marron is supplied by over 60 local marron growers. By sourcing our marron from local producers, they can maintain a consistent, reliable, high quality product throughout the year.
When you order from Forest Fresh Marron you are buying direct from the farm. Their facility holds Marron for a limited time enabling distribution from a single point. Within 24 hours of being ordered your marron will be delivered to your doorstep (within Perth area) or to all major and many secondary airports country wide.
Location
Address: Pumphill Road,Pemberton,WA,
Phone:
Email: