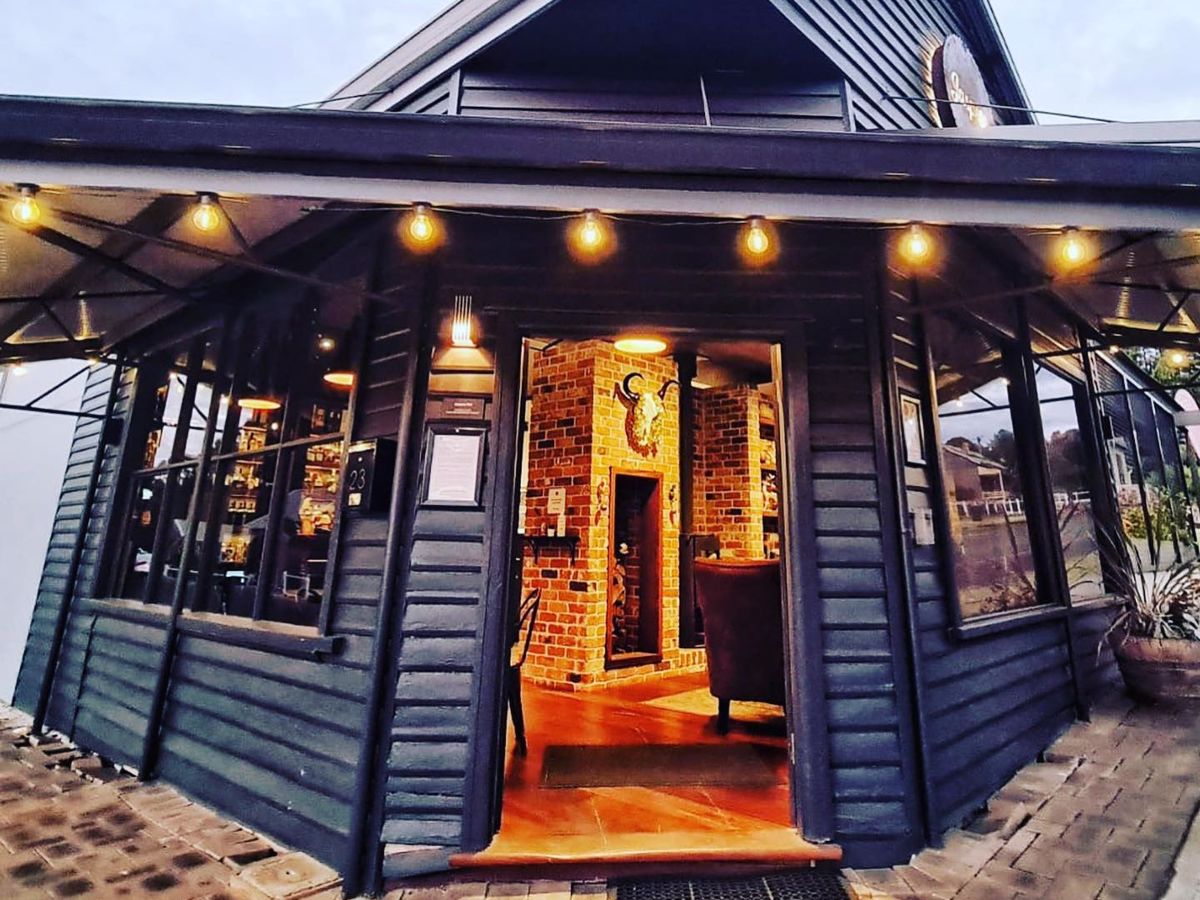 Jasper's Whisky Bar
Jasper's offers a delicious menu which it seeks to pair with their selection of craft beers, whisky, bourbon and fine Pemberton wines.
Open Days/times:Tue to Fri 5pm to 9:30pm, Sat 12pm to 3pm and 5pm to 9:30pm
Bars & Clubs:Boutique Bar,Craft Beer,Wine Bar
Details
Open Days:Tuesday,Wednesday,Thursday,Saturday,Friday
Lunch:Saturday
Dinner:Tuesday,Wednesday,Thursday,Friday,Saturday
Description
Offering a curated selection of whisky, including a mix of classic, award-winning, rare finds, cellar-door exclusives, and New World creations. Each has been chosen to suit the timber bar, leather Chesterfield, pot belly fire, and fresh air of Pemberton.
Location