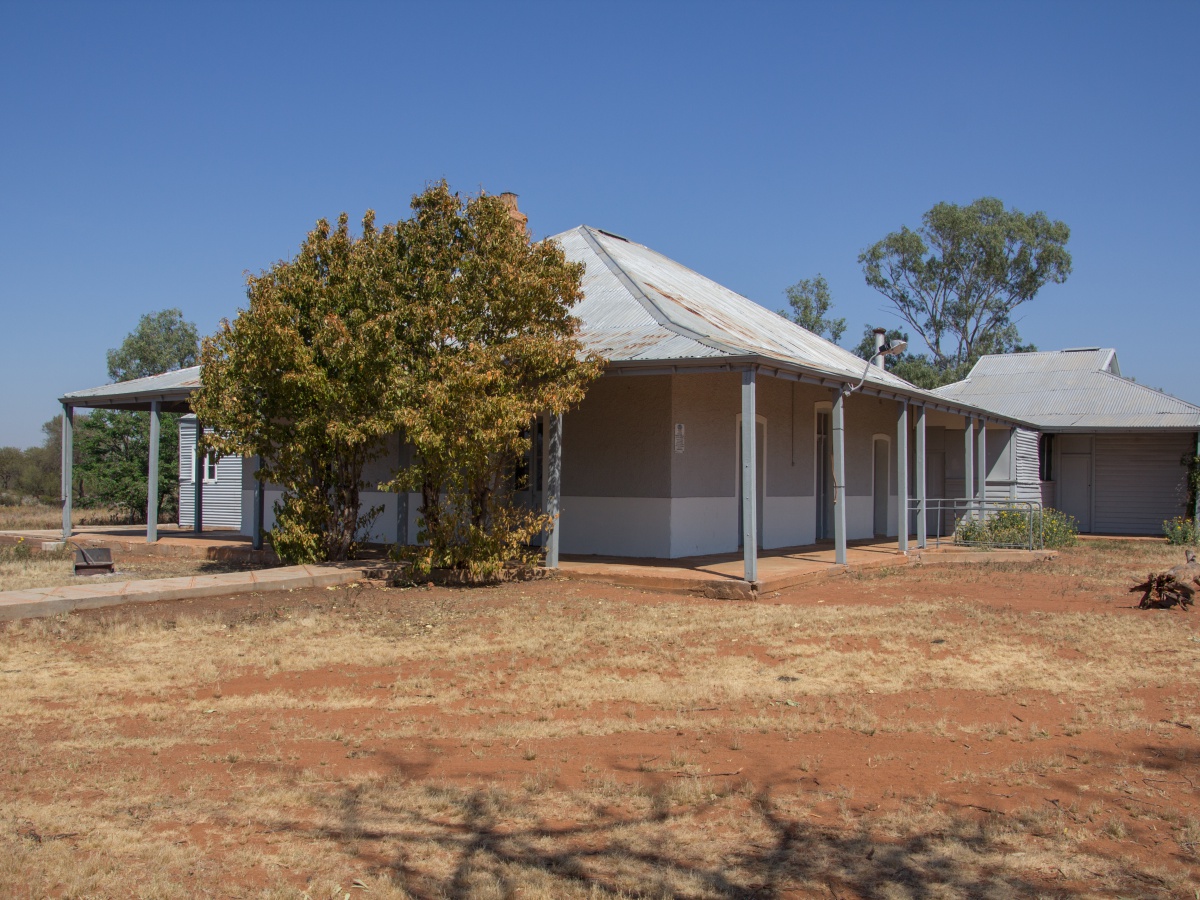 Karara Rangeland Park Campground
Experience remote camping and vast landscapes while exploring mining and pastoral history in a biodiversity hotspot.
Details
Attraction Fee:$8 adult per night, $6 concession card holder per night, $3 child per night (over 5 and under 16 years)
Feature:Dogs Allowed - No,2WD Access - No
Water:Untreated
Description
Camping and accommodation
Camping is available in several locations (see park map), however there are no facilities. Camping is also available at Warriedar, or visitors can use the old homestead buildings.
Camping fees apply for all overnight stays within Karara Rangeland Park. They can be paid online at Park Stay WA, or by contacting the Parks and Wildlife Service in Geraldton on 9964 0901.
Camping fees do not apply at the Shire-managed Camel Soak campground adjacent to the park.
Groups of up to 20 people can be accommodated in the old Shearers' Quarters at Thundelarra – advance bookings essential. Contact the Parks and Wildlife Service in Geraldton on 9964 0901.
Accommodation is also available in nearby towns and station stays. See Australia's Golden Outback or enquire at local visitor centres for more information.
Campfires
Although campfires are permitted in Karara Rangeland Park, many negative impacts can be avoided by using fuel stoves instead.
If having campfires, please bring your own firewood, keep fires small and use fireplaces where provided. Collecting firewood removes essential habitats used by a host of native flora and fauna, including endangered species. Insects, reptiles and other small animals lose their homes when wood is removed. Animals are displaced, nutrient recycling is disrupted and the balance of ecosystems is disturbed.
Generators are permitted between 8am and 9pm.
Vehicle access
2WD access: Meleya and Warriedar only.
4WD access: Damperwah, Kadji Kadji and Mongers Lake.
Roads in the park are unsealed.
Booking
One booking is valid for all camping areas in the park. Camp at any camping area for any night of your booking. Moving between camping areas is permitted.
Book for one vehicle and occupants. Booking must be in the name of a person who will camp.
Book up to 180 days in advance.
Maximum stay in any park: 14 nights if any night is during Western Australia public school holidays, 28 nights at any other time.
Education and tour operator groups cannot be booked online: make an enquiry.
Changes, cancellation, refund
Changes not permitted.
Cancel up to 29 days before arrival for 50% refund.
Full terms and conditions
Arrival and departure
Set up camp in any of the camping areas (Damperwah, Kadji Kadji, Meleya, Monger Lake or Warriedar) in the park for any night of your booking.
Location
Karara Rangeland Park is approximately 450 km north east of Perth and can be accessed via Morawa, Perenjori, Yalgoo or the Great Northern Highway. View map.
This information was provided by the Department of Biodiversity, Conservation and Attractions: dpaw.wa.gov.au
Related
Crystal Springs Campground
Location
Address: ,Paynes Find,WA,
Phone:
Email: