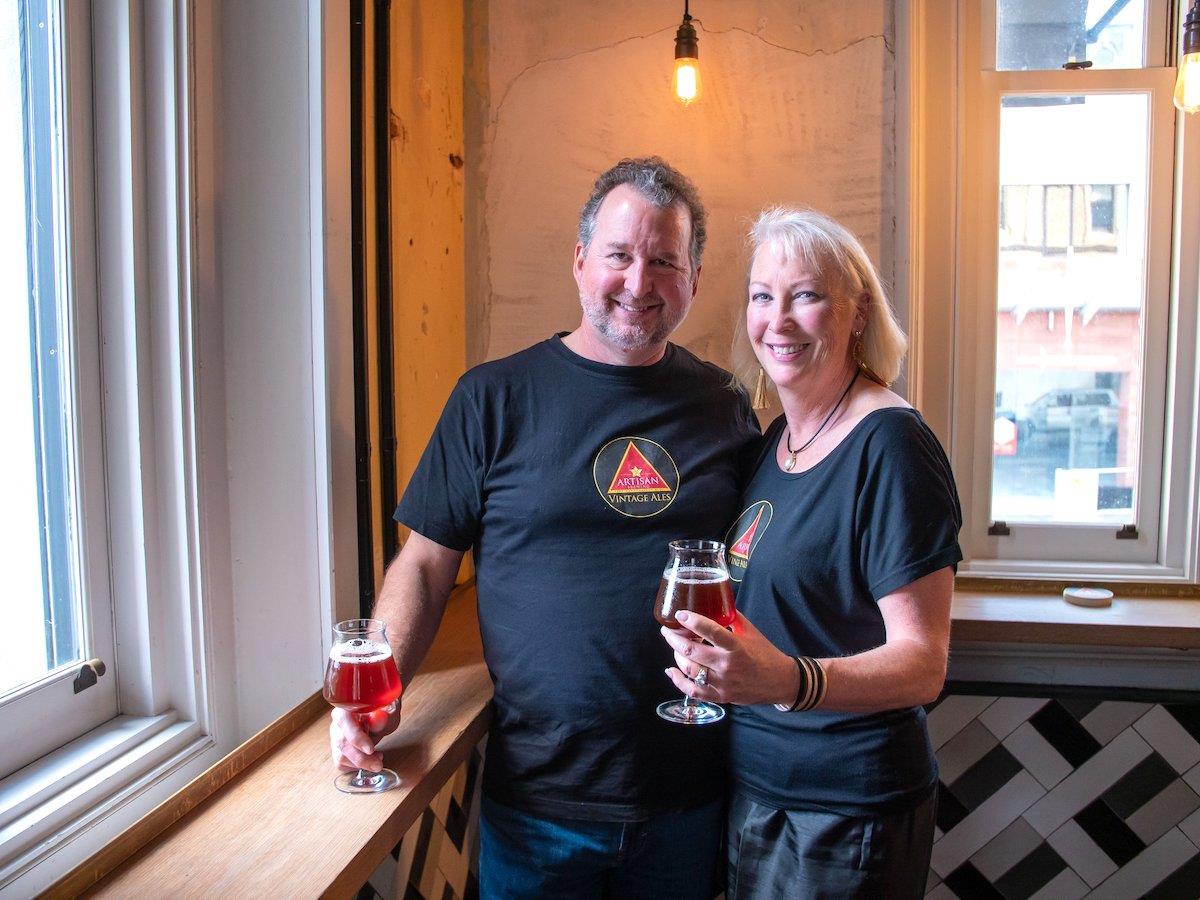 Artisan Brewing Showcasing White Labs yeast strains, we are a small producer of Belgian Inspired beers.
Open Days/times:Not open to the public
Details
Description
Artisan Brewing is the realisation of a dream to live under the tall Karri's on rolling emerald hills with pristine water and brew exciting artisanal beers to push the flavour boundaries of craft beer.
Brian Fitzgerald, Australia's first Certified Cicerone, Beer Judge, Brewer and his wife, Julia, after years of international exploration settled in beautiful Denmark to create multi-award winning single batch Belgian-inspired fine ales that are designed to pair with fine food and great friends - just like fine wine!
These creative elixirs are brewed on the fantastic new Premier 18HL brewery in Denmark at the Boston Brewery, just outside of the town centre.
Location
Address: 302 Board Road,Parryville,WA,6333
Phone: (08) 9840 8445
Email: [email protected]