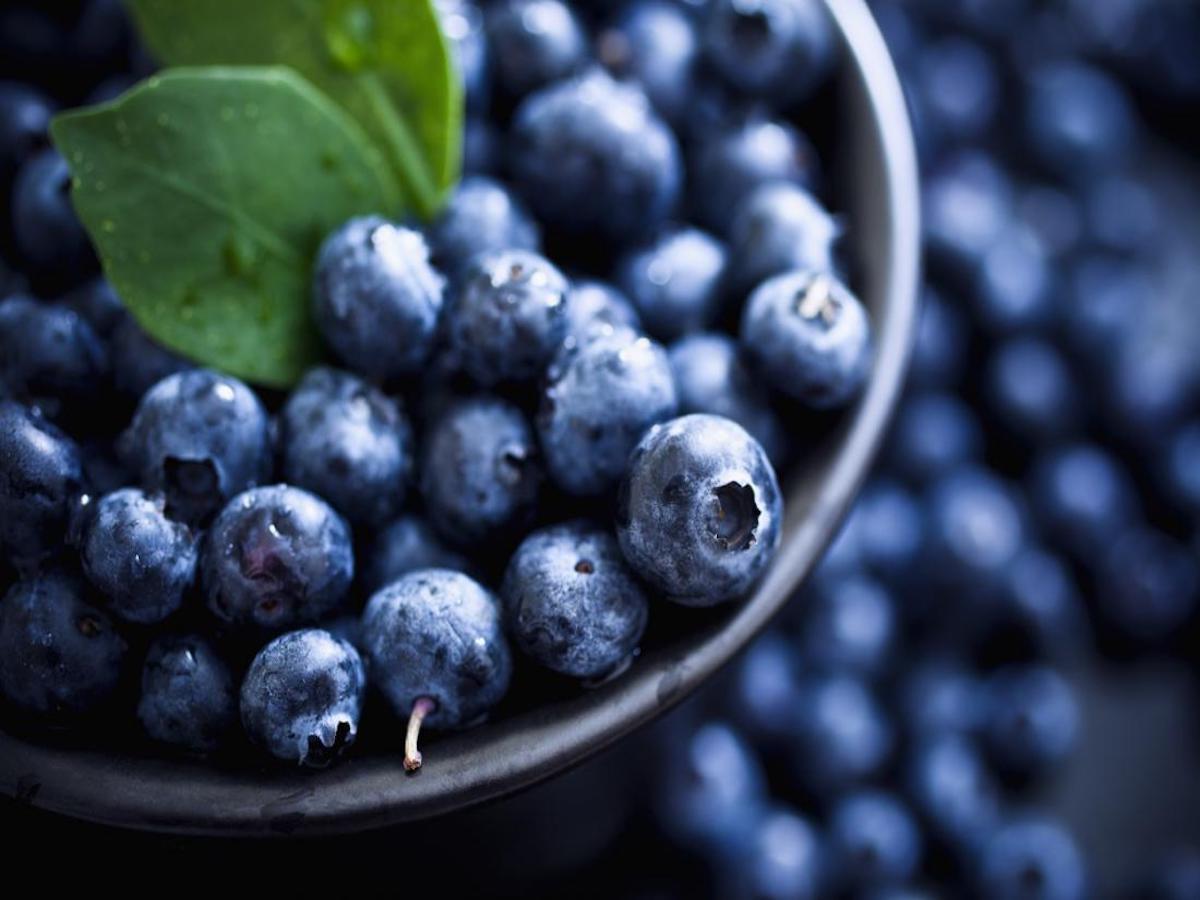 Palmyra Western Farmers Market
Come and taste a little bit of the country in the city at Palmyra Western Farmers Market (PWFM) every Sunday 8 AM – 12 PM.
Details
Food Markets:Farmers Markets
Open Days:Sunday
Description
A genuine farmers market with many unique qualities. Your support of PWFM directly funds the Kitchen Garden Program and allows Palmyra Primary School students to grow and cook produce as part of their curriculum.
Absorb yourself in the vibrant community experience amongst great food and friends.
Location
Address: 60 McKimmie Road,Palmyra,WA,6157
Phone: 0415 649 265
Email: [email protected]