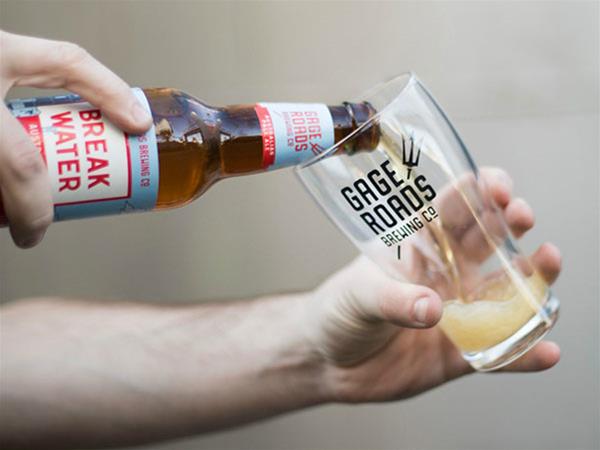 Gage Roads Brewing Co Western Australian Craft Brewery. Proud brewers of the 2016 AIBA Champion Australian Beer, Little Dove New World Pale Ale.
Open Days/times:Not open to the public
Details
Description
Gage Roads is the strip of ocean that separates Rottnest Island and Fremantle in Western Australia. It's a to surfers and swimmers; seagulls and sharks; ships and sailors. It's a place where you can relax, escape, explore, or seek out adventure. We saw a lot of ourselves in that little spot. That's why we named our brewery after it. We set up shop in an old margarine factory just outside Freo over 14 years ago and we've been crafting beer there ever since. We make a range of ales and lagers, all of which are inspired by our place here on the WA coast.
Location