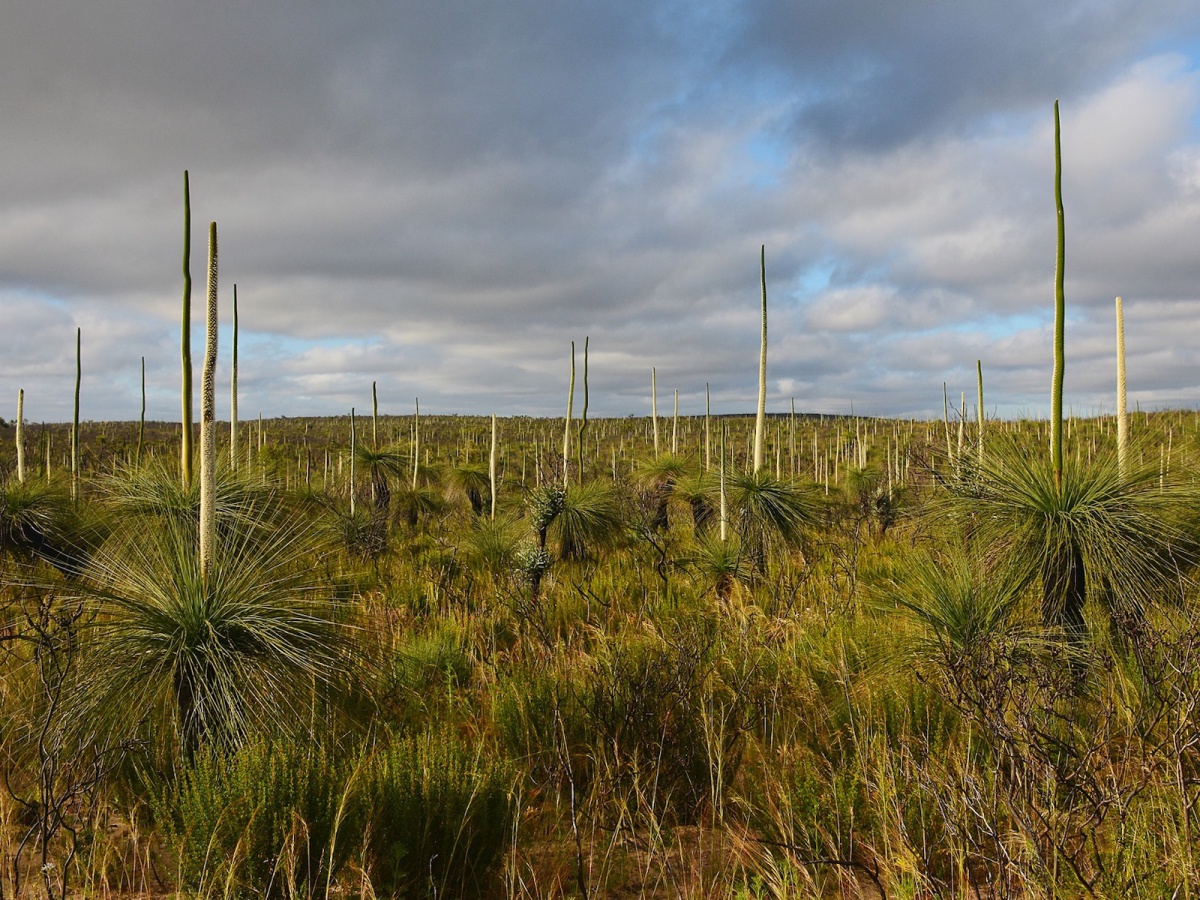 Rowles Lagoon Conservation Park Campground
More details pending.
Details
Attraction Fee:No camping fee
Feature:Info Shelter,Toilet,Dogs Allowed - No,2WD Access - Yes
Description
Rowles Lagoon and adjacent lakes (Clear, Muddy and Carnage Lakes Nature Reserve) is located 73 km north Coolgardie along the Bonnie Vale roads or, alternatively, from Kalgoorlie via Ora Banda. Rowles Lagoon relies on rainfall run-off to maintain its depth and when full offers excellent opportunities for water based recreation and wetlands studies.
Motorised vessels and water skiing are not permitted.
This information was provided by the Department of Biodiversity, Conservation and Attractions: dpaw.wa.gov.au
Location
Address: ,Ora Banda,WA,
Phone:
Email: