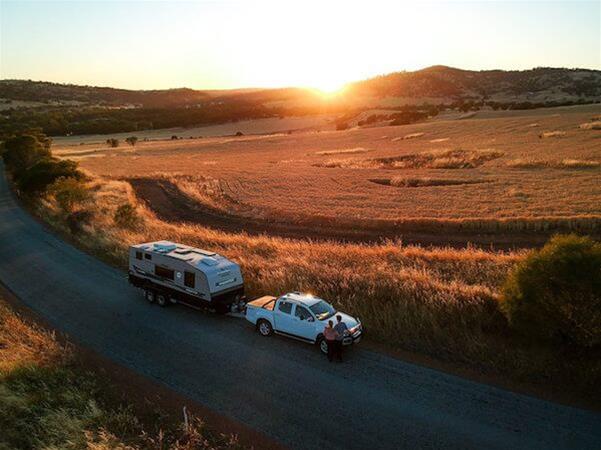 Onslow Ocean View Caravan Park
Ocean View Caravan Park is located on the corner of Second Avenue and First Street in Onslow. Powered and unpowered sites are available for large & small caravans, campers and motorhomes.
Details
Online Booking Link:https://bookings2.rms.com.au/obookings3/Search/Index/6300/1/
Type:Caravan Parks
Description
Onslow is a beautiful coastal town with a nice, sunny climate, particularly April-September. It is the oldest town in the Ashburton Shire, with a colourful history including pearl lugging and devastation by cyclone and Japanese bombing in World War II. Onslow will appeal to those with an avid interest in fishing, history and nature.
Onslow is a growing resource hub of the "coral coast" that supports an active fishing and pearling industry, including offshore oil works and a solar salt mine. Chevron Australia's Wheatstone natural gas development and the Onslow airport expansion are raising the profile of this once sleepy town.
Location
Address: 325 Second Avenue Onlsow 6710,Onslow,WA,6710
Phone: 9184 6053
Email: [email protected]