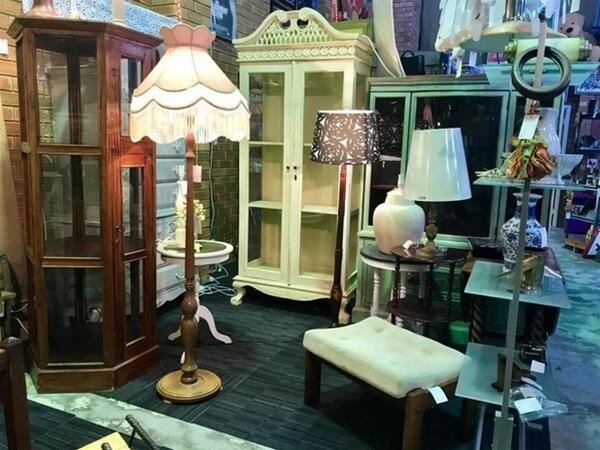 Pickers And Collectors Bazaar
Discover the possibilities and explore great finds at Pickers & Collectors Bazaar.
Details
Description
WA vendors and traders have a unique location to showcase their best wares and creations. Whether you are on the hunt for a piece to add to your collection or shopping for decor - you'll find what you're looking for and MORE!
Collectables/Arts & Crafts
Classic/Re-purposed Items
Antiques
Decorative
Nostalgia
Retro/Vintage
Shabby Chic
Location