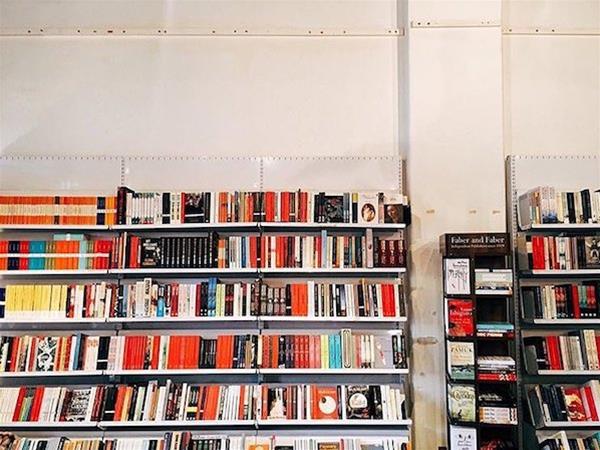 Planet Books Northbridge
Planet is not your average book store. We don't conform, nor are we commercial. We're your go to for the slightly left wing, quirky and unique.
Details
Type:Bookshops
Bookshops:Independent Bookshop
Open Days:Monday,Tuesday,Wednesday,Thursday,Friday,Saturday,Sunday
Description
Planet has had a long and celebrated history on Beaufort Street. In December 1990 Planet first opened the doors after the metamorphosis of its predecessor Topshow Video. A few years later, in 96', Planet added music and film sales to its portfolio.
Planet Books was the latest edition in 2006. Splitting at the seams with books, collectables and giftware, with titles spanning all genres, it's Mt. Lawley's best store for the literary folk in Perth. No matter what kind you're into, Planet caters to the alternate and the masses. Importing from publishers far and wide, including Harpers, Phaidon, Taschen and Penguin, Planet Books has Perth's best range.
Although the video and music counterparts are no longer, the Planet ethos remains the same. Owners Haydn and Anthea Robinson had a vision to create Perth's left of centre, go-to store from the beginning and continue to practice what they preach.
In September 2016, they also acquired Northside; Northbridge's answer for the book curious. The area has a vibrancy and quirk that's unlike any other Perth suburb. It was not a question of if Planet Books would venture there, but a matter of when. Watch this space...
Location