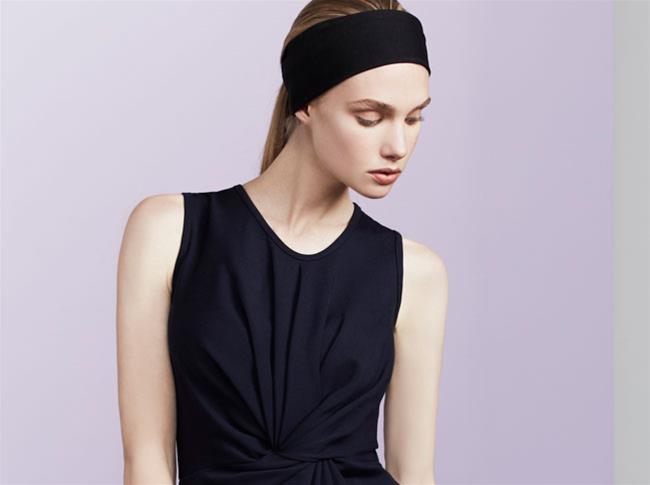 Established in 1998, Periscope has provided an ever changing mix of Australian and international fashion names and brands to their loyal and stylish customers.
Details
Type:Clothing
Open Days:Monday,Tuesday,Wednesday,Thursday,Friday,Saturday,Sunday
Description
Owner Shantha Cokis is drawn to clothing that reflects quality and individuality, and selects labels and styles which her customers find both inspiring and wearable. Shantha's unique take on fashion, trends and beauty has made Periscope an important element in the Perth fashion community.
After a long residency on Perth's iconic King Street, Periscope relocated in February 2012 to a beautiful heritage building in William Street in Northbridge, and are excited to be a part of the rapid changes this historical and cultural precinct is undergoing.
Related
Location