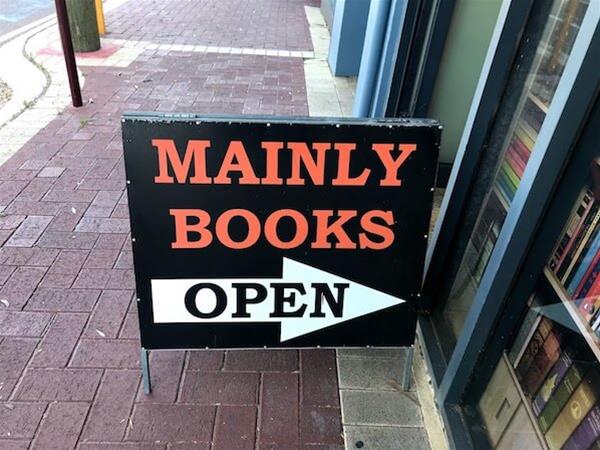 As one of many of Perth's secondhand bookshops, this store strives to locate all those hard to find books, with their collection covering a vast range of genres.
Details
Type:Bookshops
Bookshops:Antique Bookshop,Independent Bookshop,Second-Hand Bookshop
Open Days:Monday,Tuesday,Wednesday,Thursday,Friday,Saturday,Sunday
Description
Located on Bulwer St, Mainly Books were established in 1988 and have a range of titles covering most areas such as philosophy, travel, literary classics, art and science fiction (just to name a few!). While they label themselves as a good quality second-hand bookshop; they're not solely antiquarian.
The service is friendly, free book searches can be undertaken and prices are reasonable.
Location