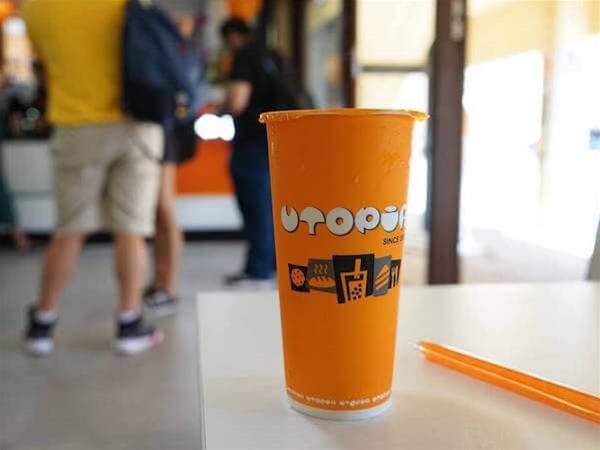 Lauded for its karaoke rooms, it's fair to say the popular Utopia brand has its home in the Northbridge Plaza.
Open Days/times:Sun - Thu, 11.30am - 11pm; Fri - Sat, 11.30am - 12pm
Details
Open Days:Monday,Tuesday,Wednesday,Thursday,Friday,Saturday,Sunday
Description
This bubble tea hotspot has a casual hangout vibe and caters to both savoury and sweet cravings with a range of Asian vegetarian dishes and soft cakes. What better way to relieve your cracking voice from bursting out a Whitney ballad than with Utopia's finest teas?
Location