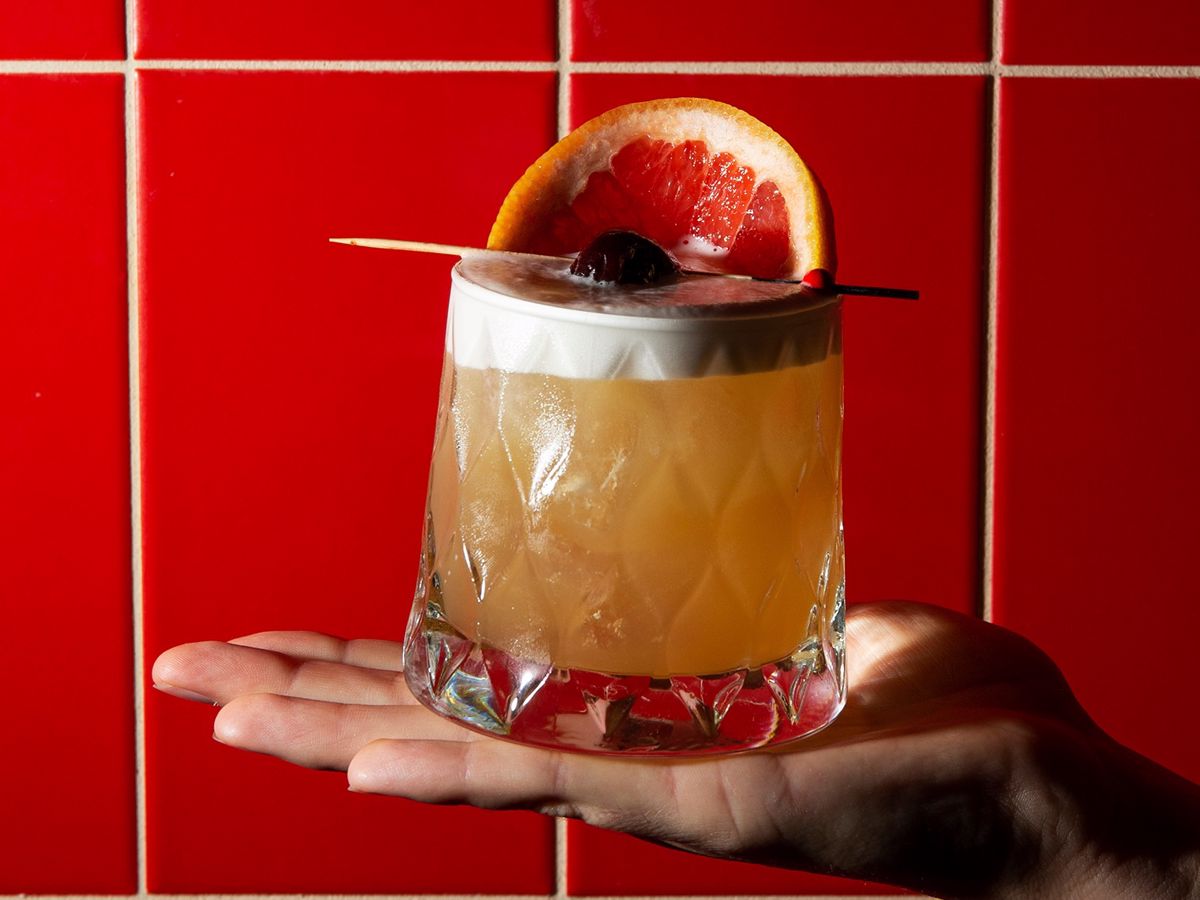 Get your dancing shoes on and starting hunting for clues for Perth's best kept secret disco dance floor
Open Days/times:6pm - late
Bars & Clubs:Boutique Bar,Nightclub
Details
Open Days:Thursday,Friday,Saturday
Description
Sultry, sexy and a little bit mischievous, she's not your typical lady. She's a 70s icon, sassy and fun as all hell. You'll have to work a little bit to get her attention (or even find her!), but oh boy, is she worth it. So where is Toots located? Somewhere in Perth's Northbridge Chinatown is all we can really say. Just know that she's a secret bar WITHIN a secret bar - best of luck with that! Find the location, strut up to the bar, say the magic word "Is Toots in?" and receive that golden ticket to gain access. Present your golden ticket to the host, enter the secret door and you'll find yourself transported back to a decadent 70s disco extravaganza.
Her drinks menu boasts the most sensational trip down the finest of 70s cocktail lanes with throwbacks including the Fruit Tingle, Midori Illusion Shaker, Blue Hawaiian and all time 80s fav the White Russian. Toots offers up the largest list of retro short pours, or the option to turn any of her vintage cocktails into shots.
Toots boasts a retro Italian menu packed with just enough nibbles to start your night right. Think a mouth-watering Chorizo Bocadillo, or their infamous Tuna Crudo. Once the meals have been devoured, the party really begins. Say adieu to those tables and chairs as they disappear to make way for a pumping dancefloor where disco is queen! Expect to hear classic favourites from legends like Gloria Gaynor, Diana Ross and Grace Jones along with some funky new flavour from Madonna, Kylie and Cher - whatever your taste, we guarantee you'll be up and dancing.
Location