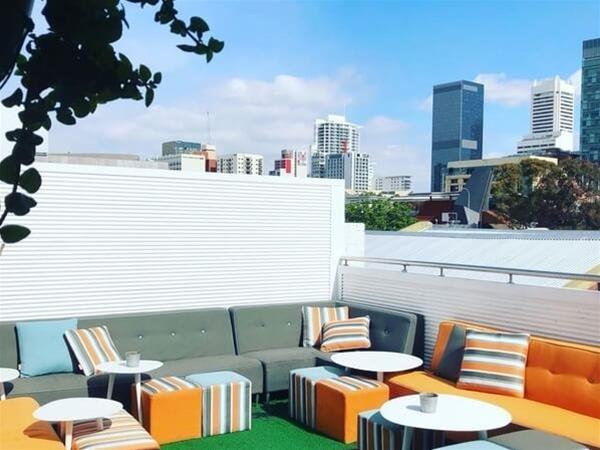 Tiki as FK
Perth's newest 60s inspired tiki cocktail lounge.
Open Days/times:Wednesday to Saturday 4:00pm to 12:00am
Bars & Clubs:Cocktail Lounge,Rooftop Bar
Facilities:Licensed,Rooftop Bars
Details
Online Booking Link:https://booking.nowbookit.com/steps/sitting-details?accountid=f7dec517-54e7-428e-8a9c-f75d2642de85&venueid=419&theme=dark&accent=215,15,0
Facilities:Licensed,Rooftop Bars
Open Days:Wednesday,Thursday,Friday,Saturday
Description
Think Mad Men meets Shag. Mixed drinks, skewers, plus rooftop bar with city views. Look for the tiki door!
TIKI IS BAD, TIKI IS SAD, TIKI IS AGAINST "THE RULES"
– WE SAY WHO GIVES A FK
Location