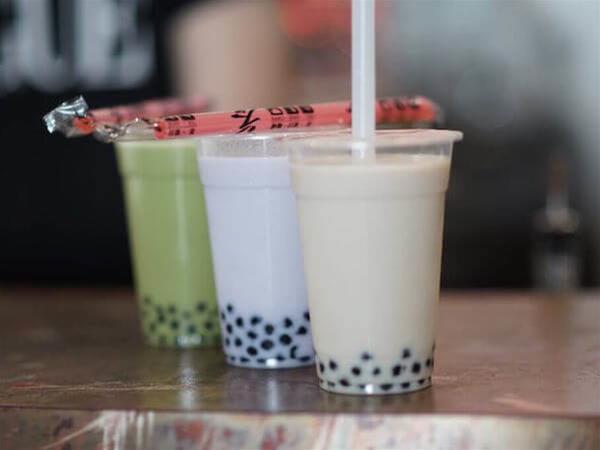 Also known as Fresh Tea Merchants, Epic Tea is something of a staple in the Northbridge hub.
Open Days/times:Mon - Sun, 11.30 am - 10pm
Details
Open Days:Monday,Tuesday,Wednesday,Thursday,Friday,Saturday,Sunday
Description
Located on James Street, the shop delivers on a trusty range of fruit and milk teas while boasting an impressive selection of smoothies. Plus, they offer the option of a truly epic "mega cup" bubble tea!
Location