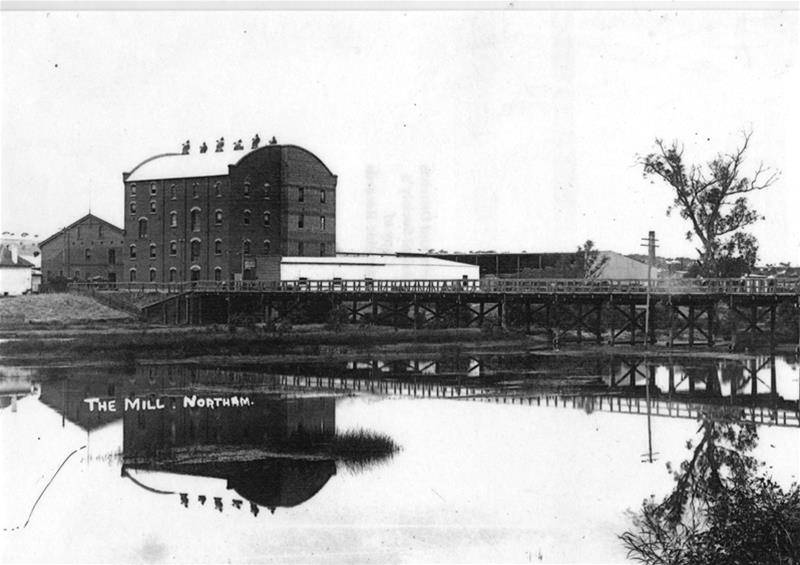 Historical Building Bus Tours
Bilya Bidi (Nyungar for "River & Paths) - Northam Historical Building Bus Tour 2014
Type:Tours
Activity:Driving
Suited For:Adults (18+)
Details
Type:Tours
Suited For:Adults (18+)
Description
Bilya Bidi Tour - Historical Building Bus Tour come join experienced and knowledegable local guides on our bus tour to discover Northam's diverse, natural and cultural history. Northam is only 2nd to Fremantle in our registered heritage listed magnificent building structures. Settled in the early 1830's, Northam is one of WA's earliest regional townships. Visit Morby Cottage, the home of Northam's first white settler, John Morrell. This tour highlights many public buildings and homes of historical and architectual interest.
This tour takes approx. 1.5 hours.
Dates for this tour include: 22nd March, 2014.
Please bring: sunscreen, hat, water bottle, sturdy shoes, comfortable & appropriate clothing, insect repellant, camera and a sense of adventure.
*ALL tours are subject to numbers & weather conditions. Credit given for next available tour, if tour is cancelled.* Please call for alternative dates for this Historical Building bus tour, our Avon River Town Pool Walking tour, our Cemetery tour and our Dorntj Koorliny tour.
For more information, bookings & enquiries please contact: Northam Visitor Centre, 2 Grey St. (P.O. Box 613), Northam, W.A., 6401, P: (08) 9622 2100 or F: (08) 9622 5490 or E: [email protected]
If you have another date for a group of people wanting to book this tour please ring and arrangements can be made to suit.
Location