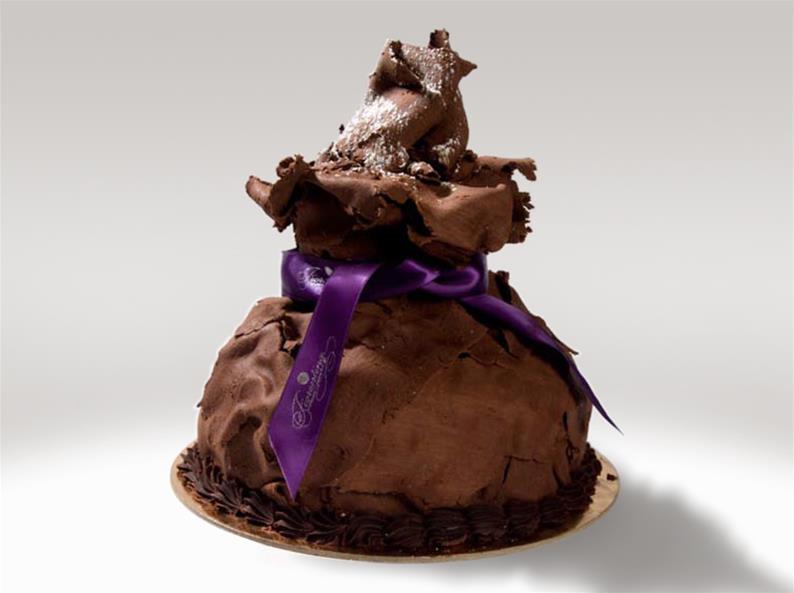 Established since 1974, Fiorentina patisserie has been synonymous for its Italian pastries, biscotti and torta's originally located in Northbridge.
Details
Facilities:Takeaway
Breakfast:Monday,Tuesday,Wednesday,Thursday,Friday,Saturday,Sunday
Lunch:Monday,Tuesday,Wednesday,Thursday,Friday,Saturday,Sunday
Description
Originally catering for the large Italian migrant population, Fiorentina's pastries reminiscing of Pasticceria traditionally found all over Italy.
Our biscotti, cakes and pastries are all created by hand using the finest local and imported ingredients. Till today Fiorentina prides itself on being on of the many few artisan and traditional patisseries in Perth.
From its humble beginnings in Northbridge Fiorentina moved to the traditional Italian suburbs of North Perth in 1996 were it continues to operate today.
Over the years these traditional recipes have been past on to six different families all who shared the passion of fine Italian pastries. With its strong Italian heritage, Fremantle was chosen as a second location to provide our fine Italian pastries and continue the tradition.
Location