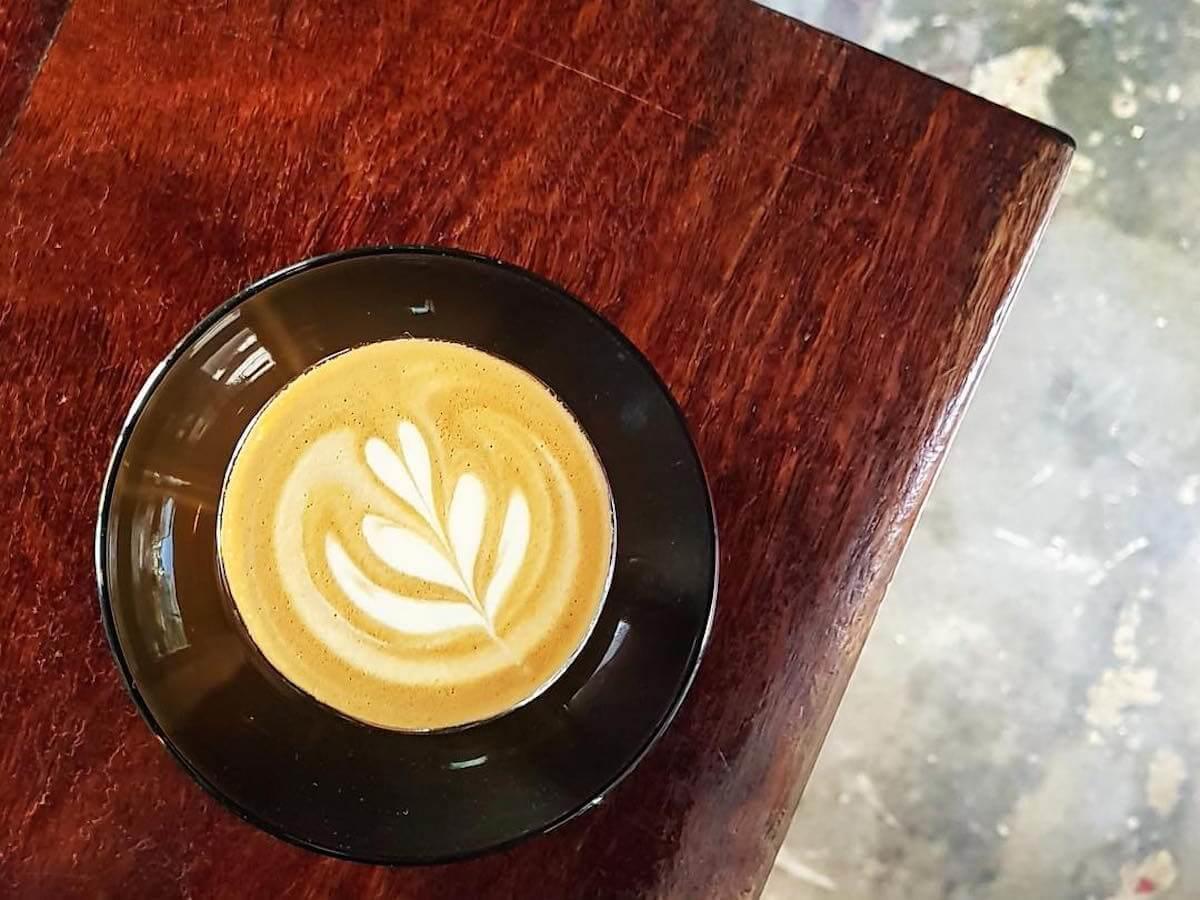 Engine Room Espresso
This coffee shop serves great coffee and a selection of eats worth trying.
Open Days/times:6.30-2.00pm Monday - Friday, 7.00-2.00pm Saturday
Details
Open Days:Monday,Tuesday,Wednesday,Thursday,Friday,Saturday
Description
This coffee shop located in North Perth serves a great cup of coffee. Keep an eye out for the breakfast options and the range of bagels and raw treats.
Location
Address: 450C Fitzgerald Street,North Perth,WA,6006
Phone: 0420 703 419
Email: [email protected]