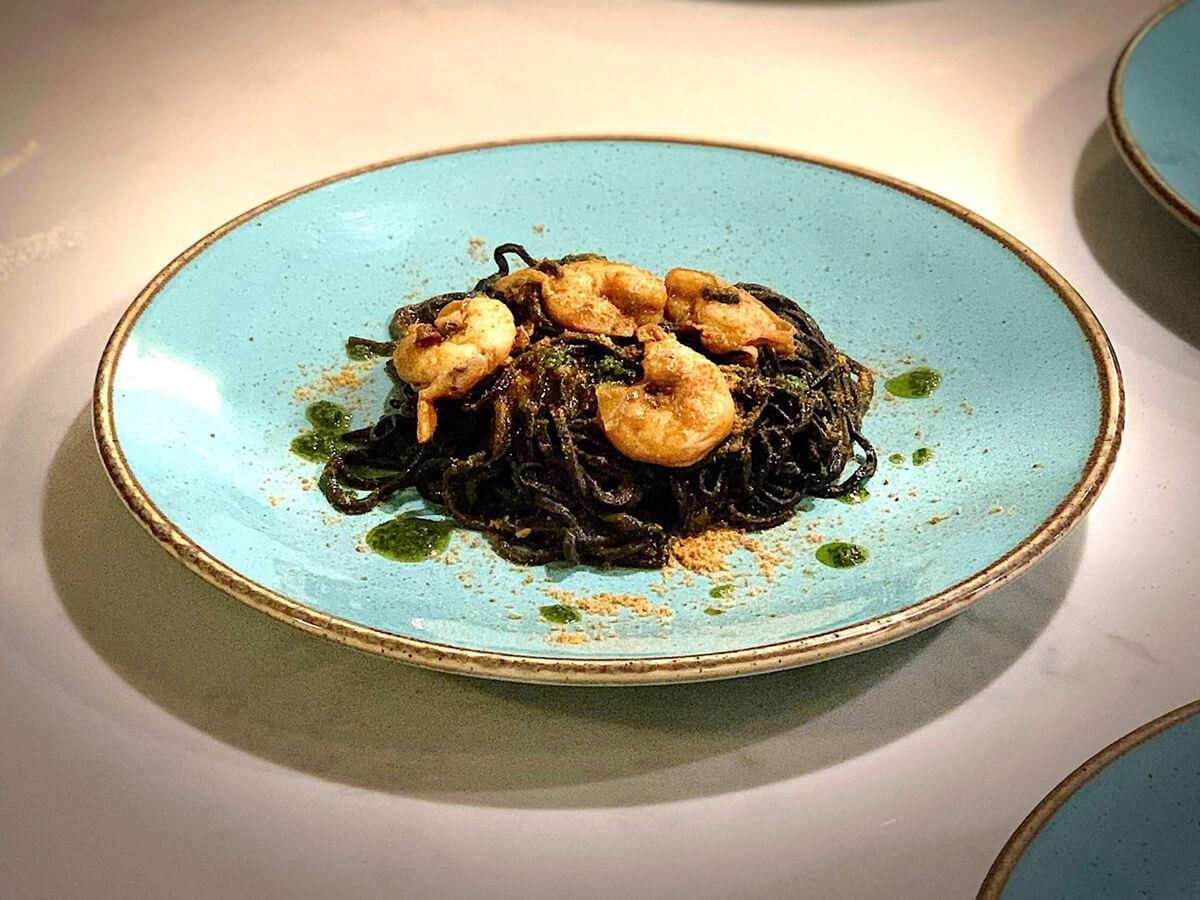 Acqua E Sale offers authentic Italian food that is sure to leave you satisfied.
Open Days/times:Fri & Sat 5-10.30pm; Sun, Wed & Thurs 5-10pm
Details
Open Days:Wednesday,Thursday,Friday,Saturday,Sunday
Dinner:Thursday,Friday,Saturday,Sunday
Description
Acqua E Sale is an authentic and modern Italian retreat. Influenced by southern Italy's Sardinia iland. With tastes of Mediterranean sea and salty mountains.
Acqua e sale 'Water and Salt' represents two of the key elements in Italian cuisine where pizza and pasta dough are both bonded with it.
Bringing traditional wood-fired pizza and simple but full of 'sapori' homemade pasta dishes to you.
Location