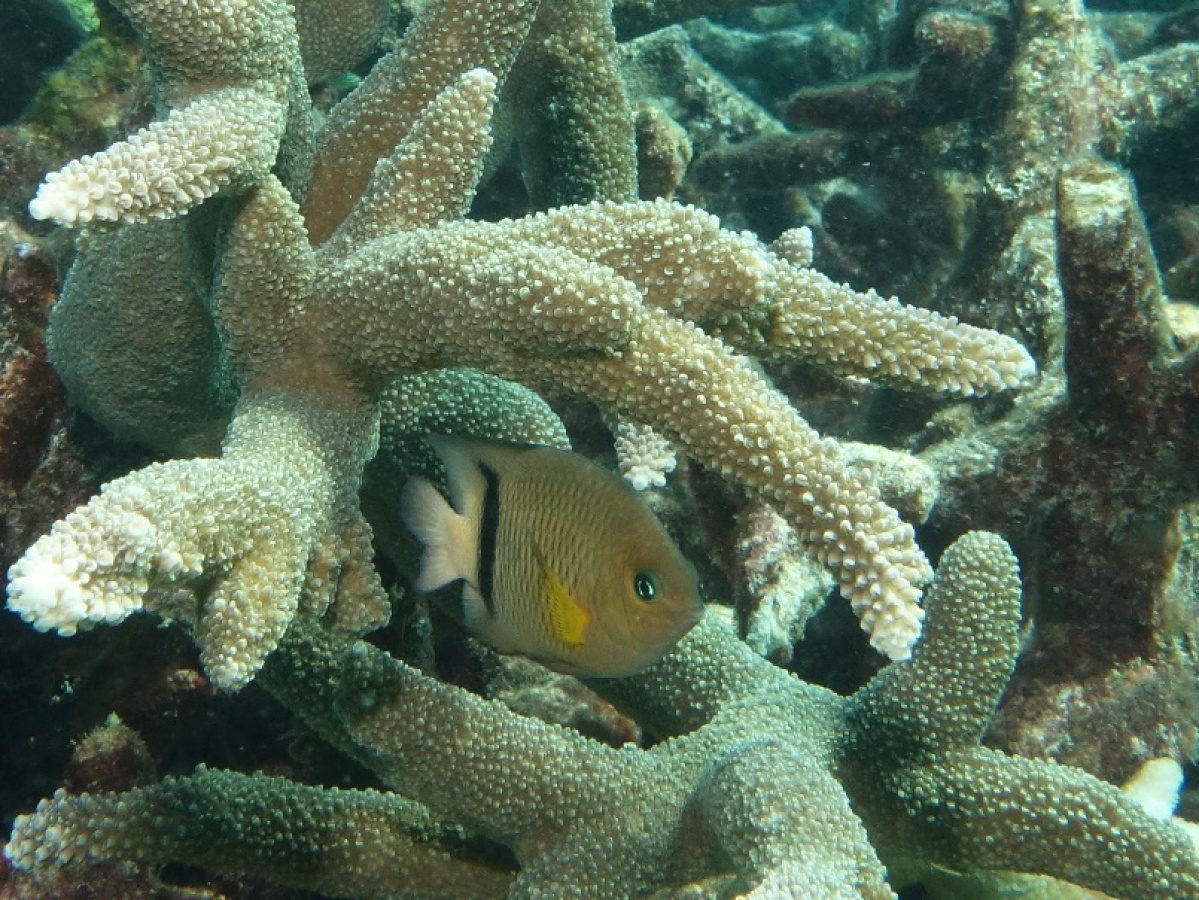 Ningaloo Marine Park
Plunge into stunning Ningaloo Marine Park with colourful coral gardens and fish just a short snorkel from shore, or dive with gentle giants such as whale sharks and manta rays.
Details
Park Entry Fees:Yes
Feature:Toilet,Lookout / Deck
Activity:Snorkelling,Diving,Swimming,Canoeing / Kayaking
Description
Whales, dolphins, dugongs, manta rays, huge cod, turtles and whale sharks are abundant at Ningaloo Reef, part of the World Heritage-listed Ningaloo Coast. It is the largest fringing coral reef in Australia and the only large reef in the world found close to a continental land mass, making it an easy snorkel from shore.
Fish and coral gardens
More than 500 tropical fish species inhabit the 300km long reef. They live in and around more than 200 species of coral. Lakeside, Turquoise Bay, Oyster Stacks and Coral Bay provide great snorkelling from the shore and there are kayak moorings at Bundegi Beach, Coral Bay, Osprey Bay and Tantabiddi. Diving instruction, compressed air and equipment hire are available at Exmouth and Coral Bay.
Gentle giants
From April to July each year huge but gentle whale sharks, between four and 12m long, begin to appear in large numbers. You don't have to be a scuba diver to swim with them. Tours leave from Tantabiddi and Coral Bay.
Other underwater wonders
If you visit at the right time of year, you can view the mass coral spawning, a three day event that begins a week or so after the full moon during the months of March and April. Jurabi Coastal Park is a great place to watch turtles. There are several historic shipwrecks at Ningaloo and some are relics of whale hunting days.
Surfing and fishing
The Dunes are a popular surf break. While it is important to respect sanctuary areas, 66 percent of Ningaloo Marine Park is available for fishing (multiple use areas).
There are major boat launching facilities at Bundegi, Tantabiddi and Coral Bay.
Your safety
It's great to escape everyday life and visit a park or reserve in WA. It is also important to us that you return safely to your family and friends.
It is really important to plan when to visit. For your safety we have provided safety information about swimming, fishing, snorkelling, diving, paddling and kayaking, and surfing. Consider traveling with a personal location beacon (PLB). In the event you need to be rescued it could save your life!
Always be aware of your surroundings and pay attention to visitor risk warning signs. Hazard warning signs are placed there for your protection and safety.
Commonwealth waters
The Commonwealth marine park borders the western edge of the State marine park covering 2435km with water depths ranging from 30m to more than 500m. It incorporates a diversity of habitats including the continental slope and shelf, as well as pelagic habitats in the open ocean. The deeper waters are dominated by sponge gardens with soft corals and algae. The open ocean supports large numbers of fish such as trevally, tuna, mackerel, marlin and sailfish. Humpback whales pass through twice a year on their annual migration. Blue, sperm, minke, Bryde's, southern right and killer whales have all been observed in the Commonwealth waters, while whale sharks and dolphins are frequent visitors.
Discover Western Australia's Marine Parks. Download the Marine Parks App on Google Play and the App Store.
This information was provided by the Department of Biodiversity, Conservation and Attractions: dpaw.wa.gov.au
Related
Coral Bay Marine Facility
Location