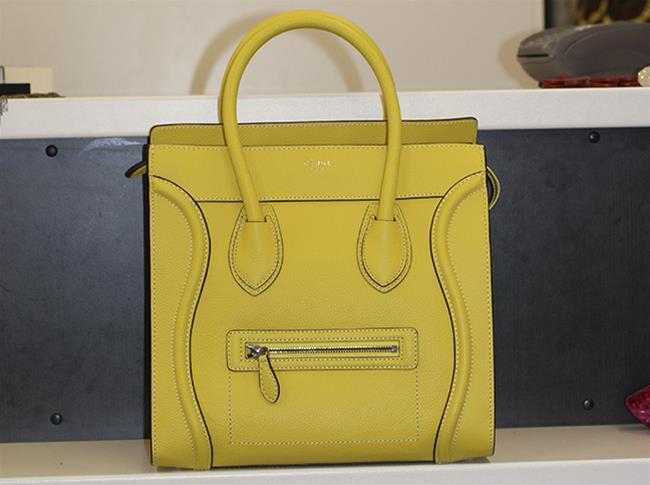 Fashion fades, style stays.
Details
Type:Clothing
Open Days:Monday,Tuesday,Wednesday,Thursday,Friday,Saturday
Description
Here at fusion clothing we love designer label garments, but we also believe that having style and looking great does not automatically come by adorning the body in designer label clothing - that FASHION FADES STYLE STAYS. As such our diverse and stylish collection of women's clothing is picked to suit you, the wearer.
Location
Address: 2/168 Hampden Road,Nedlands,WA,
Phone: (08) 9386 3936
Email: [email protected]