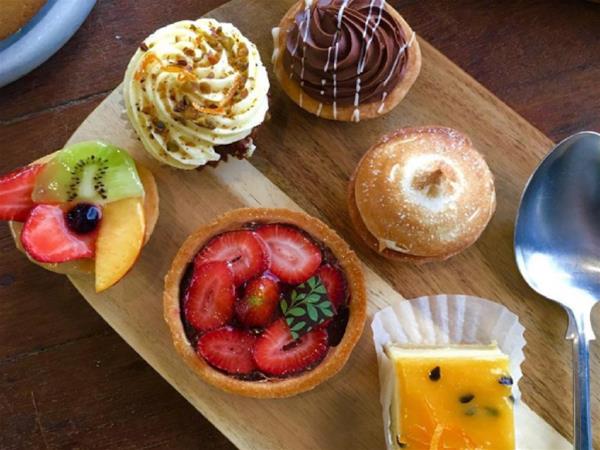 Find amazing breads and pastries at Baretts Bakery!
Details
Providores:Bakery,Patisserie
Open Days:Monday,Tuesday,Wednesday,Thursday,Friday,Saturday,Sunday,Public Holidays
Description
Barretts Bakery started as a little local bakery in the spring of 1998 and over the years has grown to be the much-loved Perth staple.
Greg Sommer was a Chef turned baker who has a love of real food and the appreciation of all things handmade with dedication and passion as well as honouring the mastery of baking.
The much loved Barretts was bursting at the seams in 2010, and the Bread was moved to a new home where it is loved and nurtured today by our highly skilled and passionate bakers. We are still today hand making all our delectable bites delighting our customers with truly beautiful handcrafted croissants, pastries and tarts that have become our signature brand.
Location