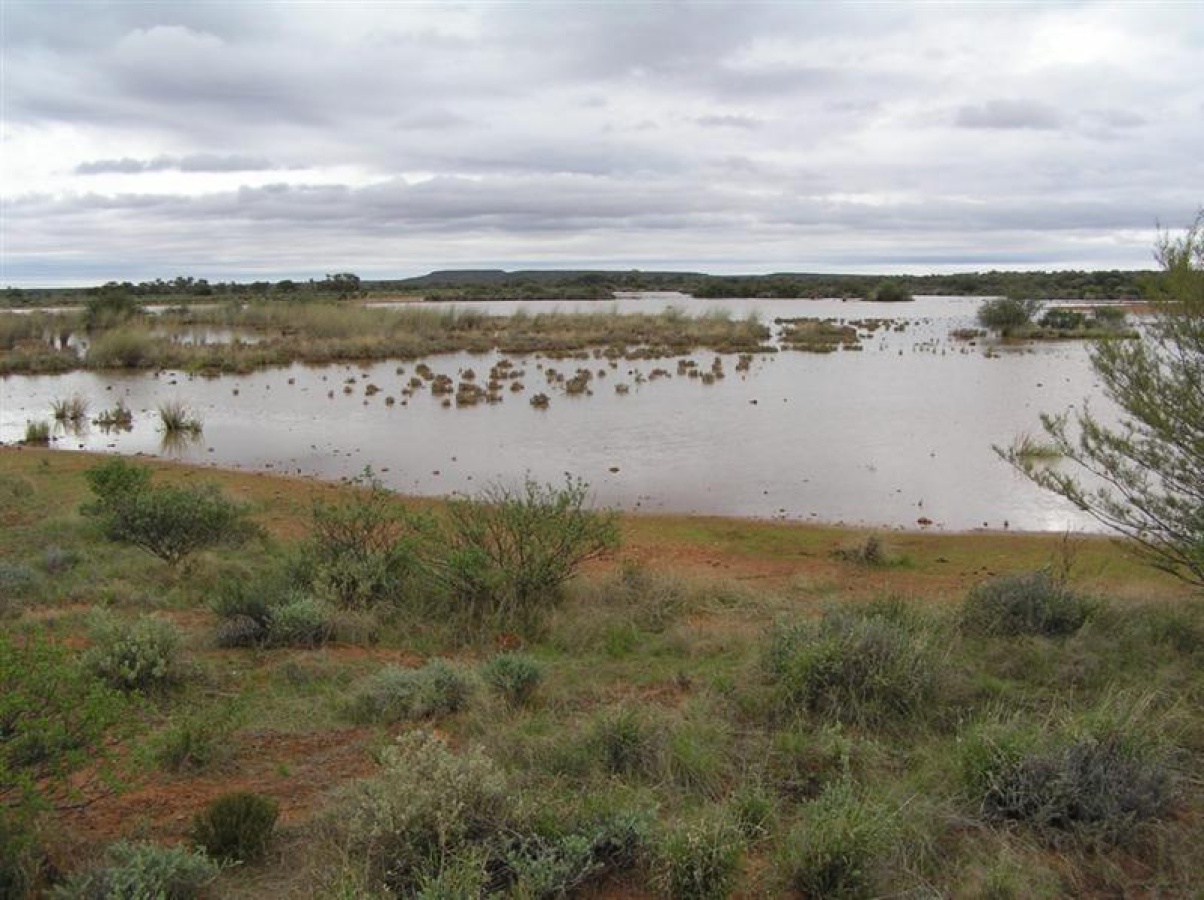 Yeo Lake Homestead
More details pending.
Details
Attraction Fee:No fees apply
Feature:Toilet,Picnic Table,Dogs Allowed - No,2WD Access - No
Description
Yeo Lake Nature Reserve lies in the Great Victoria Desert and is approximately 200km north-east of Laverton. It is part of the refugia for biological diversity in arid and semi-arid Australia. The reserve encompasses Yeo Lake itself, which is listed (in conjunction with Lake Throssell and their associated claypans and ephemeral drainage areas), in `A Directory of Important Wetlands in Australia`.
There is basic camping at the homestead area.
Facilities include rain water tanks (it is recommended that water is boiled before use), barbecue, tables and a toilet.
No fire wood collection is permitted within 10km of the homestead.
Best time to visit: Winter-spring when the wildflowers are abundant.
Access is four-wheel drive only and visitors must have provisions such as food, water, fuel and recovery gear.
For road conditions visit www.mainroads.wa.gov.au or ring Main Roads Department on 138 138.
This information was provided by the Department of Biodiversity, Conservation and Attractions: dpaw.wa.gov.au
Related
Location
Address: ,Neale,WA,
Phone:
Email: