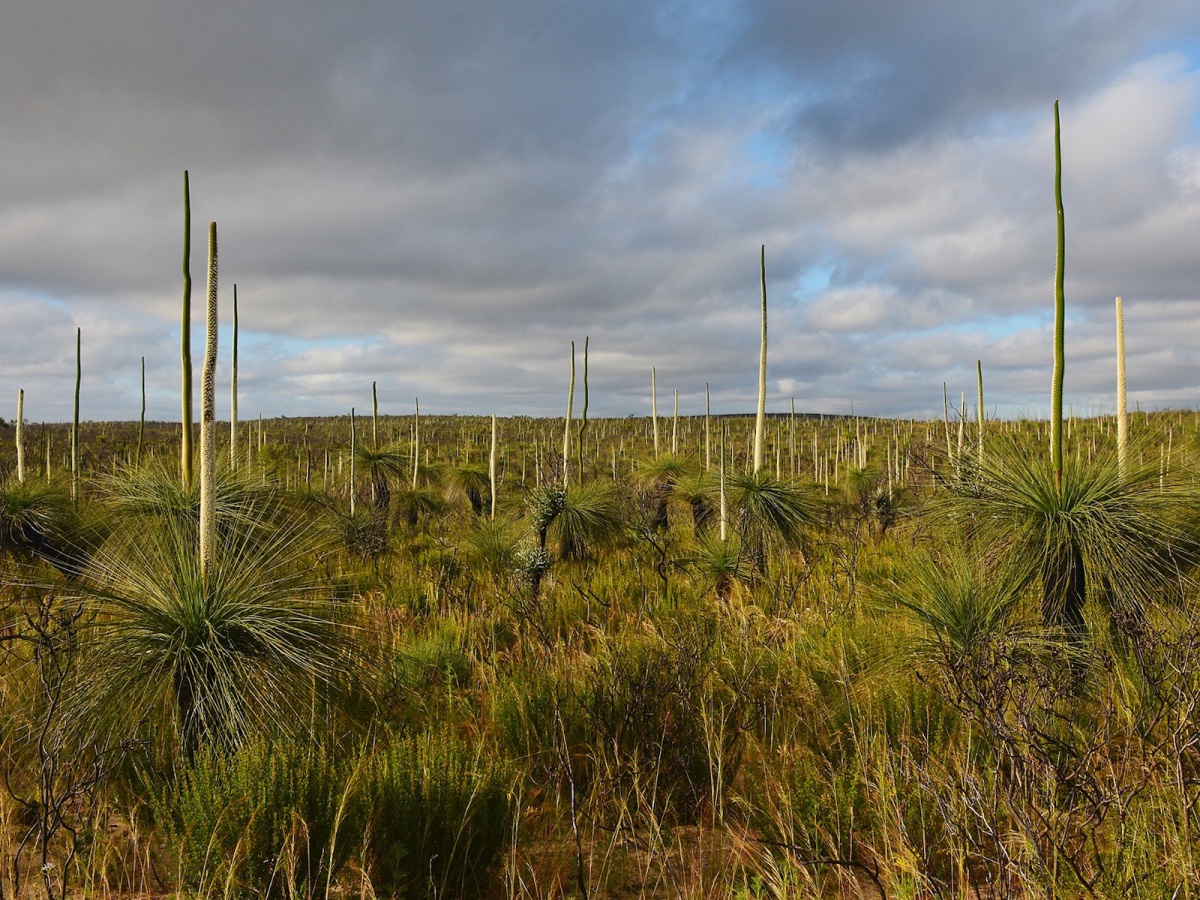 Three Bears - Kabbijgup
Three Bears - Kabbijgup is a popular surf break along the Leeuwin Naturaliste Ridge. Coastal walktrails and steps down sand dunes have been provided at many places to help prevent erosion.
Details
Sites:Surf Breaks
Feature:Toilet,Dogs Allowed - No,2WD Access - No
Activity:Bush Walking,Surfing
Description
More details pending.
Related
Calgardup Cave and Leeuwin-Naturaliste National Park Information Centre
Location
Address: ,Naturaliste,WA,6281
Phone:
Email: