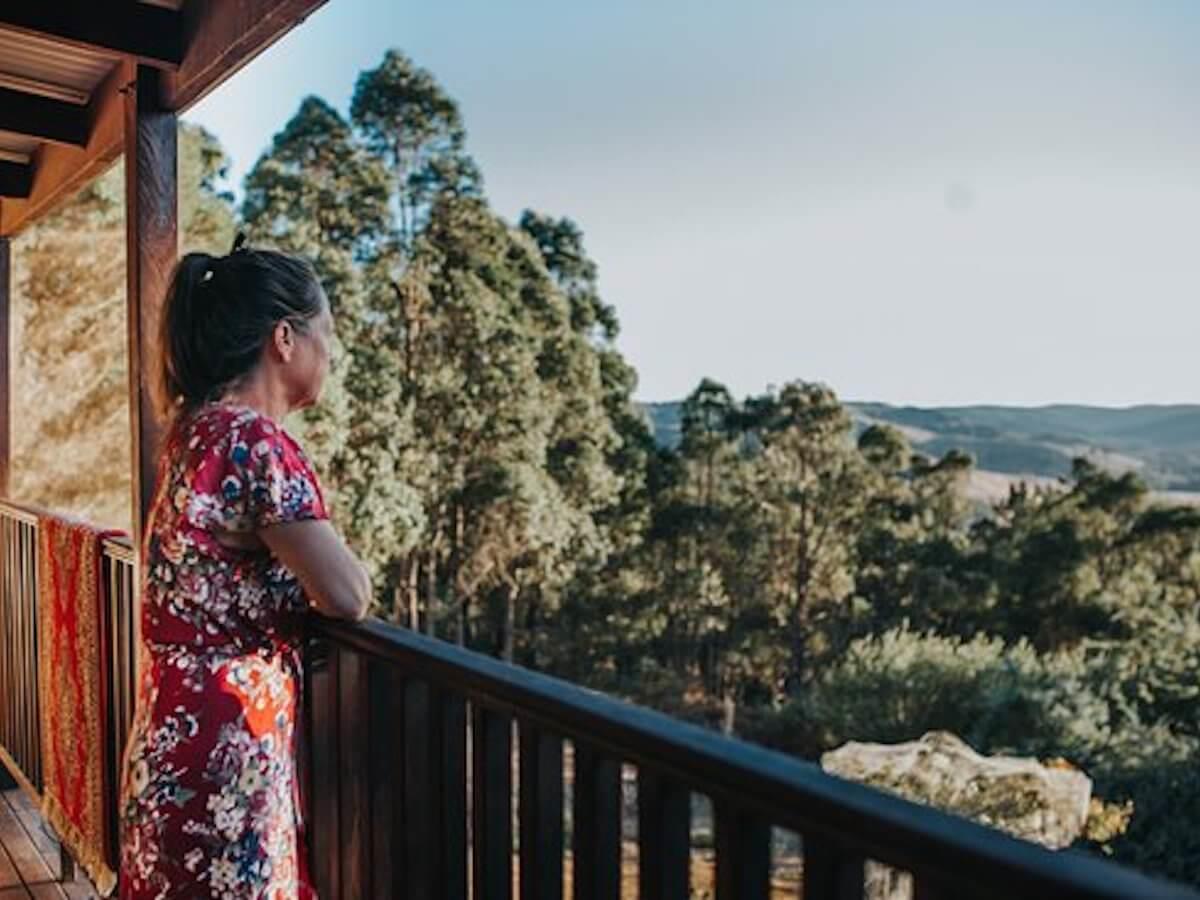 Nannup Hideaway
Seclusion, silence, stillness, privacy, serenity.
Price:$190 - 345
Rating:4.5 star
Details
Online Booking Link:https://nannuphideaway.com.au/spa-cottages/
Wheelchair Access:One executive suite is accessible.
Type:Chalets,Health Retreat,Holiday House,4 - 5 Stars
Facilities:Functions,Wheelchair Access,4 - 5 Stars
Description
For romantic getaways and wellness retreats. Located on a secluded property in Nannup on one of the highest elevation points in the region, overlooking the Blackwood River Valley.
Two types of accommodation are on offer;
- Two fully self-contained spa cottages nestled in the treetops with an outdoor balcony spas and log fires which are separate to the main house.
- Two executive suite rooms attaches to the main house as guest suits. One is wheelchair accessible and both have ensuite bathrooms.
All guests can include a cheese platter or dinner upon arrival, all bookings need to be made prior to arrival.
Nannup is located within approximately a 45 minute radius of all the man South West WA towns.
Location