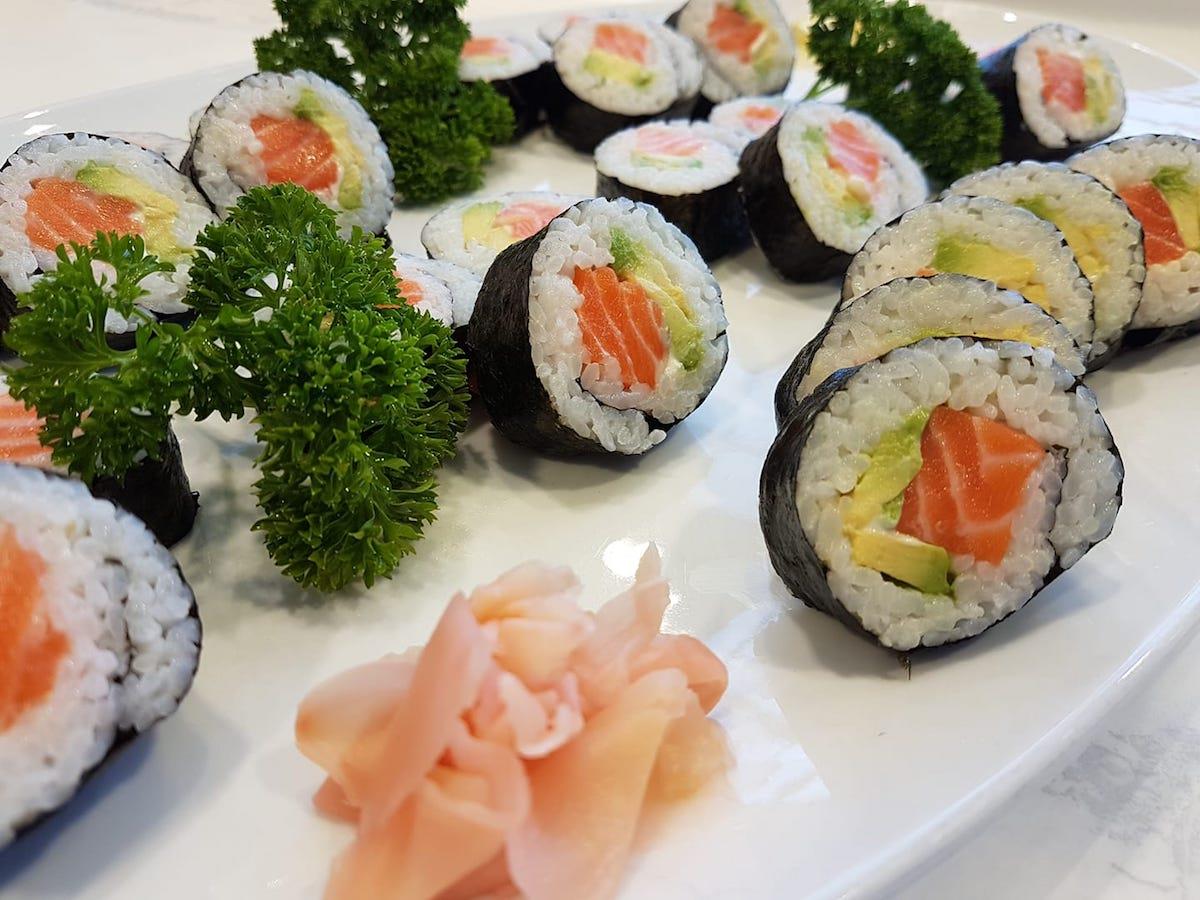 Myaree outlet of Lynch family business sourcing fresh seafood from our local fisherman and delivering straight to our doors.
Details
Providores:Fish Monger
Home Delivery:Seafood direct
Open Days:Monday,Tuesday,Wednesday,Thursday,Friday,Saturday,Sunday
Description
Their quality is second to none and their service is impeccable. Their friendly staff are happy to assist you with your choices and offer cooking tips and recipe suggestions.
You can purchase fresh seafood, such as Fremantle sardines, salmon, oysters and Shark Bay clams, ready to be turned into a delicious meal.
They are also offering some amazing new curries, soups and home-made fish cakes.
Open daily: Mon-Fri, 9am-6pm; Sat, 9am-5pm; Sun, 11am-5pm
Available for delivery.
Location