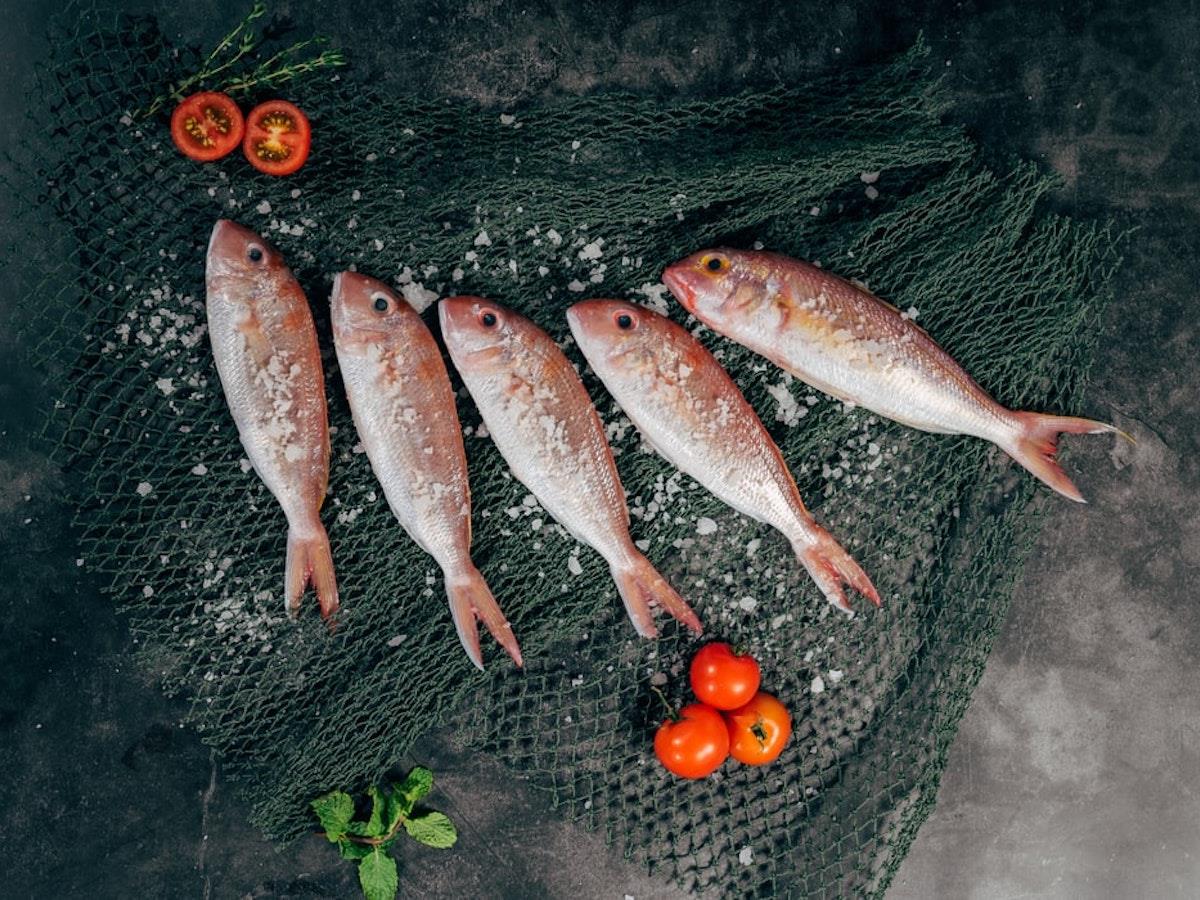 Direct Seafoods
Sells fresh, high-quality produce from Universal Seafoods in Myaree
Details
Providores:Fish Monger
Open Days:Monday,Tuesday,Wednesday,Thursday,Friday,Saturday
Description
Seafood Direct Australia Pty Ltd (Seafood Direct) is the retail partner of seafood wholesaler Universal Seafoods.
They offer a wide range of seafood, normally only available to wholesalers and restaurants at great prices.
With ample dedicated customer parking and pristine modern showrooms, Seafood Direct is bound to satisfy your seafood needs (whether it be for an important family celebration, a BBQ or your weekly grocery needs).
Opening Hours
Mon – Fri: 9am to 6pm
Sat: 8am to 3pm
Location