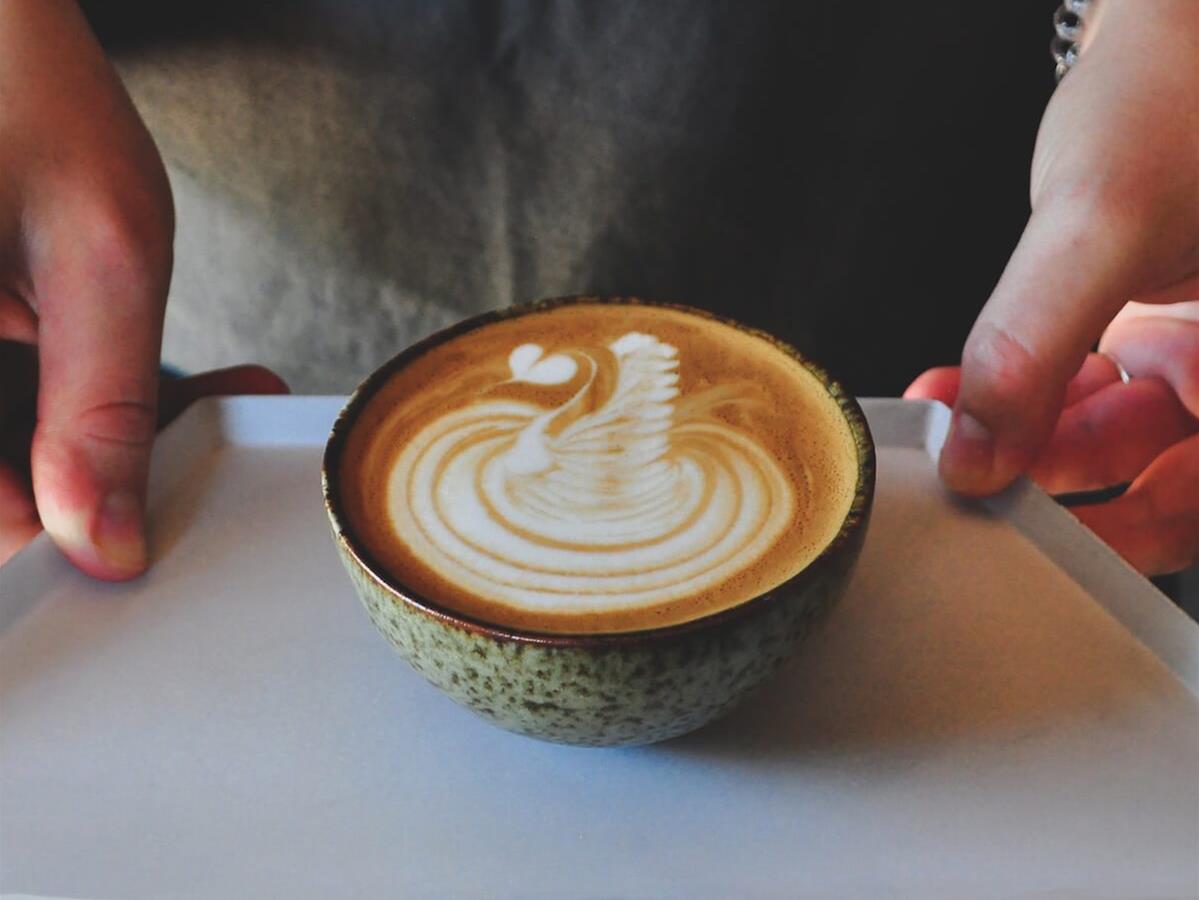 Grouch And Co
This specialty small batch coffee roaster has a love for ethically sourced produce and you can find all manner of espresso and filter coffee in the cafe in their Concept store.
Open Days/times:6.30-3.00pm Monday - Friday
Details
Online Booking Link:https://grouchandco.com.au/
Open Days:Monday,Tuesday,Wednesday,Thursday,Friday
Description
This specialty coffee roaster comes with a concept store and cafe. There is a range of Brew equipment available in the store area along with freshly roasted coffee.
Location