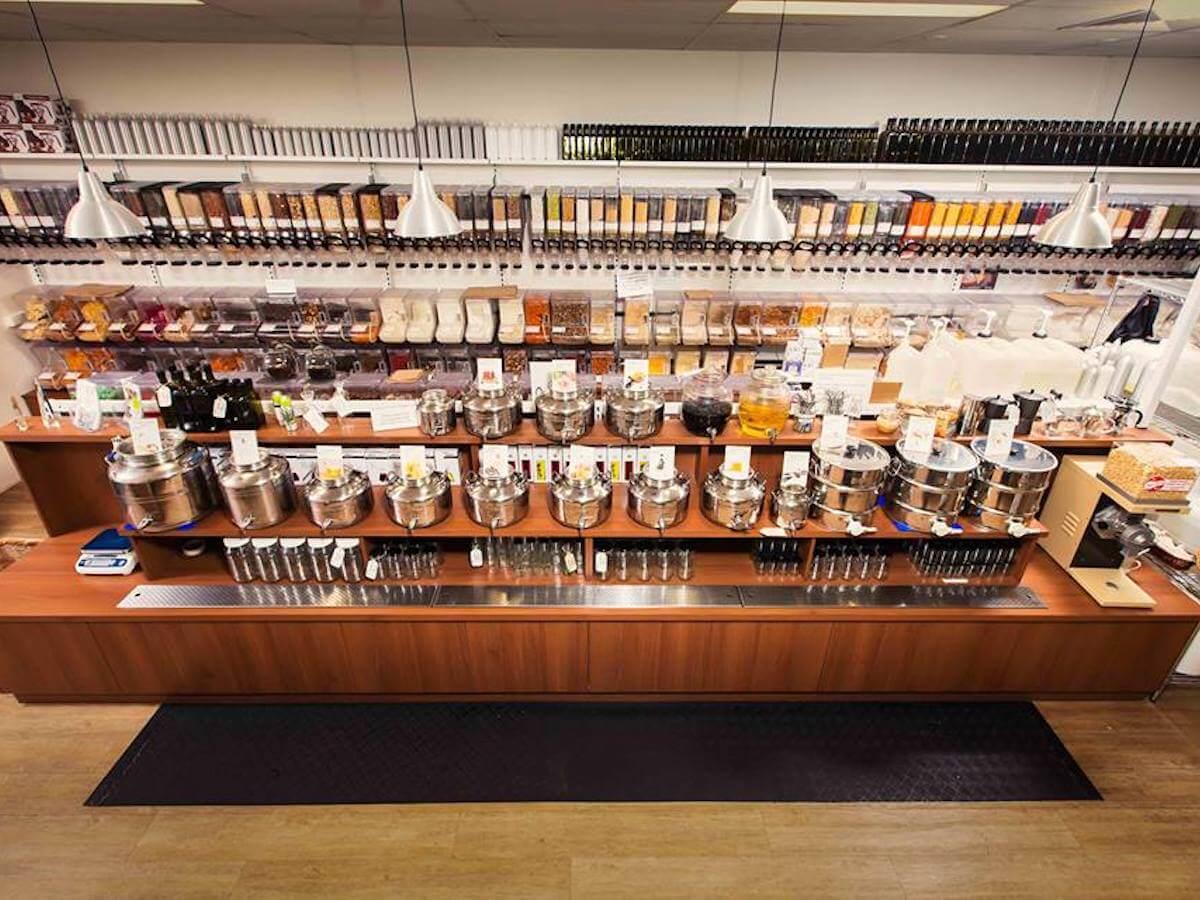 Wasteless Pantry is all about helping you to live a fuller yet less wasteful life by providing you with bulk groceries, personal as well as home goods and reusable shopping bags and containers.
Open Days/times:Mon - Fri (9.00am - 5.30pm) Sat (9.00am - 5.00pm) Sun (11.00am - 5.00pm)
Retailers & Producers:Locally Made,Supermarket
Details
Open Days:Monday,Tuesday,Wednesday,Thursday,Friday,Saturday,Sunday
Description
The store retails bulk groceries and whole foods, dry and liquid. This includes coffee beans, loose tea, nuts, baking goods, gluten free, organic foods, personal hygiene and cleaning basics. Also offered are a range of eco friendly reusable containers, produce bags and other products that support the zero waste ideal.
We are about promoting the zero waste ideals of Refuse, Reduce, Reuse, Recycle and Rot (and only in that order). This is mainly achieved by adapting the way you shop to
- eliminate dispoable packaging
- source food locally and sustainably
- be more community minded and
- only buying what you need
Location
Address: Shop 17, 729 Great Eastern Hwy,Mundaring,WA,6073
Phone: (08) 9295 6440
Email: [email protected]