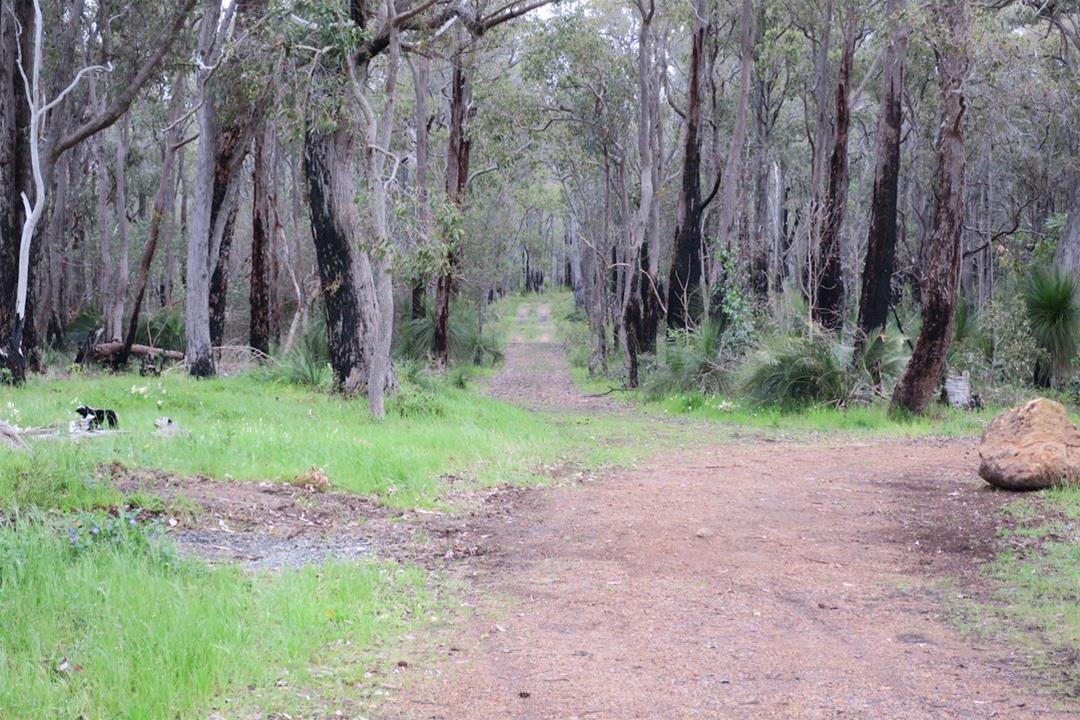 Mundaring Loop Trail
South Perth this ain't! You're in the wild now, over fifteen kilometres of bush through gullies, over hills and rises, and if you're well prepared and stocked up with safety equipment, your helmet, plenty of water and a sense of adventure, hop on your bike and you'll have a great time.
Type:Sites & Trails
Activity:Cycling
Suited For:Families
Details
Type:Sites & Trails
Suited For:Families
Description
Mundaring Loop bike trail is actually an easy to moderate graded ride. The excitement is in your surroundings and the buzz from getting those work-weary muscles pumping.
Location