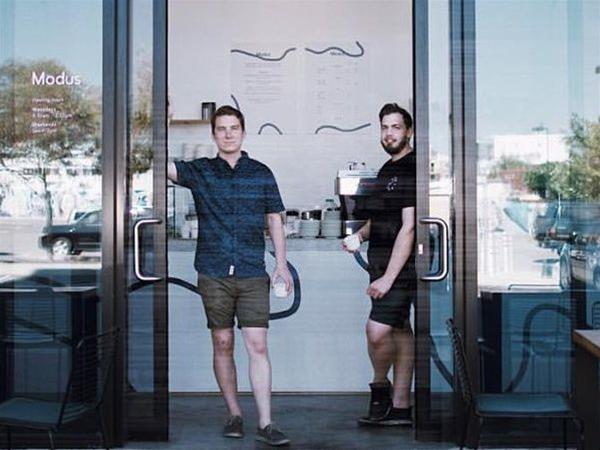 Modus Coffee
Ran by two mates who share a profound love for coffee, is this coffee roaster providing batches of sweet, clean, delicious coffees every week at their Mount Lawley hub.
Details
Providores:Coffee Roaster
Open Days:Monday,Tuesday,Wednesday,Thursday,Friday,Saturday,Sunday
Description
They source high quality coffees that are sweet, clean & vibrant. They also offer savoury and sweet bites to go with your freshly roasted coffee blend. It is nestled in the heart of Mount Lawley.
You can join the singles club, which is for (coffee) lovers. As a member, you can expect to enjoy a variety of delicious single origin coffees throughout the year, all sourced responsibly and roasted fresh.
Location