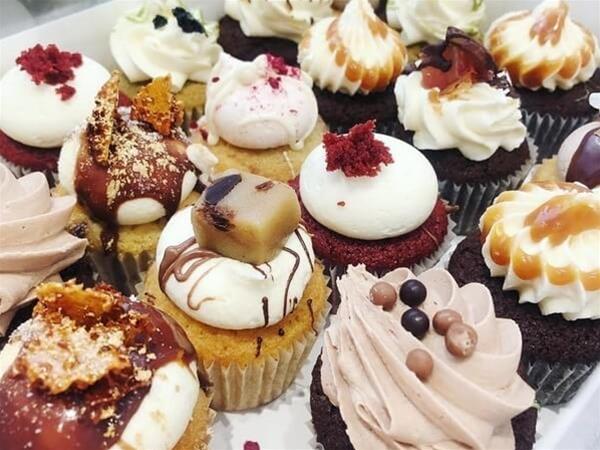 Found in Mount Lawley, this bakery specialises in cupcakes; baked fresh and daily, as well as special occasions, vegan and gluten free alternatives and is perfect for anyone with a sweet tooth.
Details
Providores:Bakery
Open Days:Monday,Tuesday,Wednesday,Thursday,Friday,Saturday
Description
Formally situated in Girrawheen, They have always baked fresh and never with subpar ingredients. This bakery does not only specialise in cupcakes, but also have cakes as well as custom orders for any special occasion.
Some of their delicious creations include the New York Cheesecake and TimTam, or their range of vegan and gluten free alternatives such as Chocolate Peanut Butter and Red Velvet.
Their in store menu changes each day, with their Cupcake Calendar available for viewing on their website.
Open Tues-Sun, 10am-8pm.
They deliver 5 days a week from Tues to Sat, 10am to 4pm.
*If you are located in the Perth CBD (central, West Perth, North Perth, and East Perth), they can arrange delivery between 10am and 11.30am for morning tea.
Location