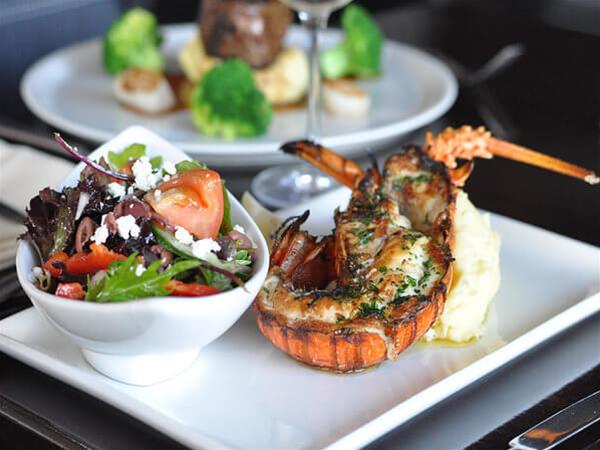 Red Cray on Beaufort
Situated in the ever-expanding, trendy area of Mt Lawley. Red Cray invites you to come and dine, and enjoy the wonderful experience that they have to offer with all their seafood delicacy.
Open Days/times:Mon to Weds 5:30pm-9:30pm / Thurs&Fri 12-2pm ; 5:30-9:30pm / Sat 5:30-9:30pm
Facilities:Licensed
Details
Online Booking Link:http://www.redcray.com.au/bookings.html
Facilities:Licensed
Lunch:Thursday,Friday
Dinner:Tuesday,Wednesday,Thursday,Friday,Saturday
Description
Following in the footsteps of its award winning Belmont counterpart, Red Cray on Beaufort is making its mark in Perth's culinary scene. Offering the freshest, local seafood with a modern yet funky atmosphere, Red Cray invites a relaxing and casual dining experience suitable for any occasion, lunch or dinner.
Location