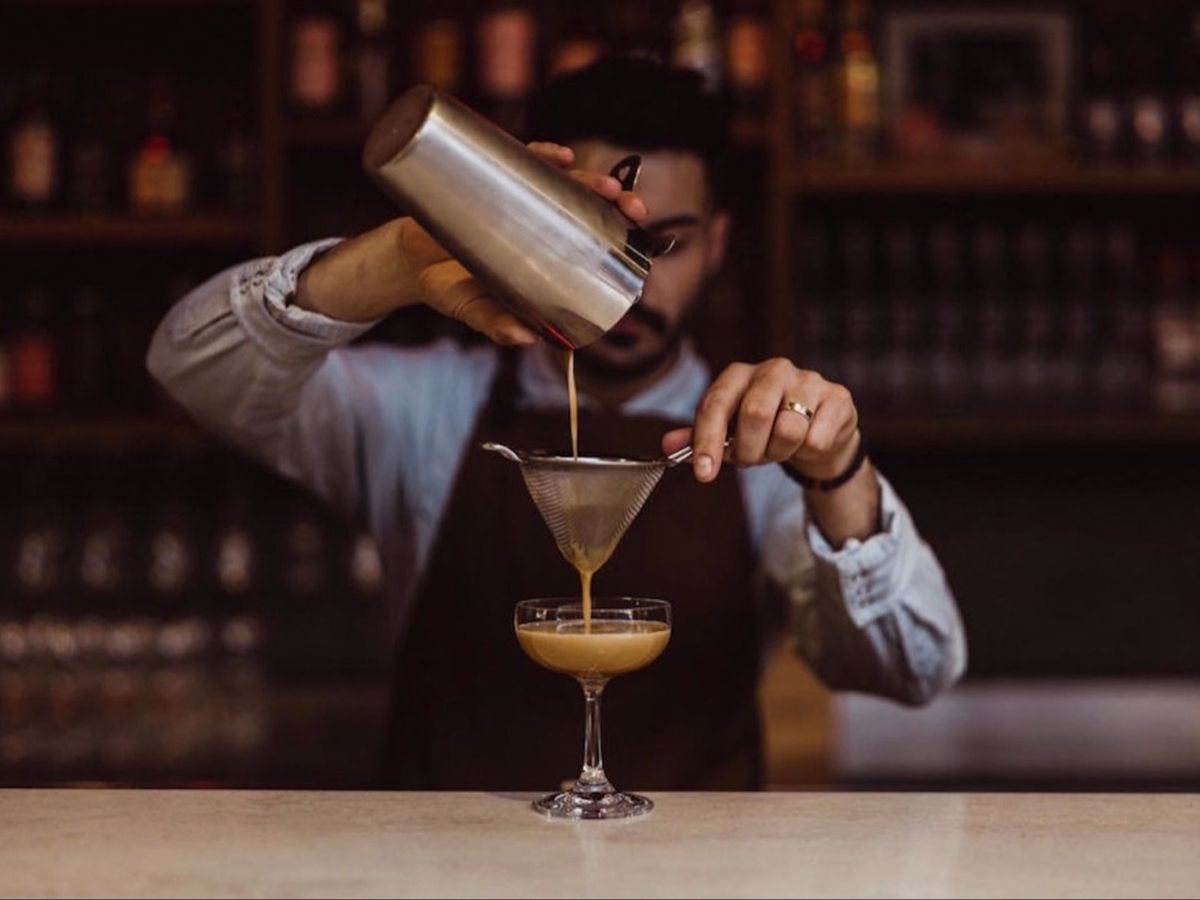 Clarences Company Store
Established in 2009, Clarences is one of Perth's original small bars. An icon. A great. And it's back!
Open Days/times:Wednesday & Thursday 4pm – 10pm, Friday & Saturday 4pm – 12am and Sunday 4pm – 10pm
Bars & Clubs:Boutique Bar,Jazz & Blues
Facilities:Function Venue,Licensed
Details
Facilities:Function Venue,Licensed
Open Days:Wednesday,Thursday,Friday,Saturday,Sunday,Public Holidays
Description
Re-Opened on January 20th 2021 after first opening in 2009. Essentially started the trend of small bars in Perth when it opened back in 2009. The cocktail list takes cues from New Orleans classics. Don't leave without trying their Sazerac or special range of martinis. The menu has been designed by Varnish on King's Chef Daire Fox and exudes an American flair, whilst championing the best of WA's local produce. Grilled Akoya oysters, a rockin' fried (deboned) chicken and 700g sirloin on the bone are the specialites on their menu. Expect menu appearances from Dandaragan Organic Beef, Linley Valley Pork, seafood from Fins, Leeuwin Coast Akoya oysters and duck livers and heritage chicken from Wagin Duck. There will be live Jazz events this month and next at the Clarence Company Store. Clarences was never approved for live music previously, so this is the first time there has been anything like it.
Location