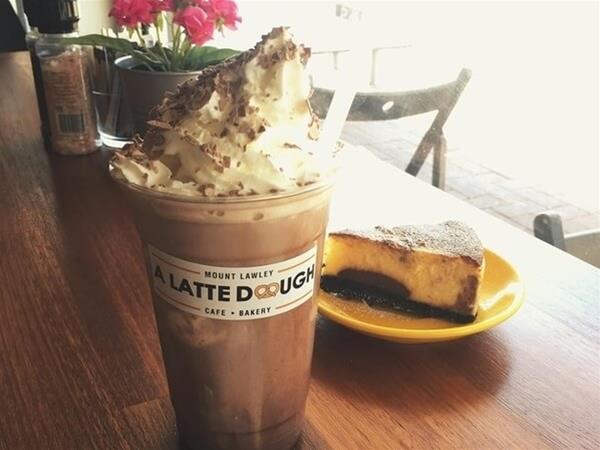 The Latte Dough are not only famous for their soft pretzels, but are packed with other goodies such as cakes and Asian influenced dishes.
Open Days/times:Tue - Thu 9am - 5pm, Fri - Sat 9 - 8.30pm, Sun 9am - 2pm, Mon Closed
Details
Open Days:Tuesday,Wednesday,Thursday,Friday,Saturday,Sunday
Description
Fancy a Japanese styled baked Hokkaido cheesecake adapted from MasterChef? Perhaps giant choc chip cookies? Or try their famous soft pretzels served with garlic butter and parmesan cheese, or their popular Nasi Lemak for lunch. This bakery has something for everything, and will make you crave for more.
Location
Address: 6/595 Beaufort St, Mount Lawley WA 6050,Mount Lawley,WA,6050
Phone: 0420 400 346
Email: