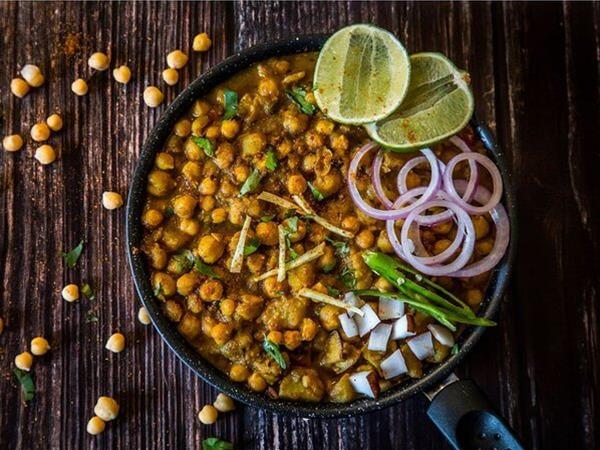 2 Fat Indians
2 Fat Indians strives to deliver the most authentic and primitive Indian culinary experience to their guests though their richly varied menu, which includes dishes from all regions of India.
Open Days/times:Mon to Fri 5:30-10pm / Sat&Sun 11:30am-2:30pm ; 5:30-10pm
Facilities:Alfresco,Catering,Takeaway,Licensed
Details
Facilities:Alfresco,Catering,Takeaway,Licensed
Lunch:Saturday,Sunday
Dinner:Monday,Tuesday,Wednesday,Thursday,Friday,Saturday,Sunday
Description
In Indian culture, food and use of various flavours and blends in cooking are very important to the Indian lifestyle. Families pride themselves on serving the best food when they visit with friends and family. There is also a wide variety of dishes and cooking techniques when making Indian food. Different spices are often utilised, so the food is extremely flavourful.
2 Fat Indians interior is tastefully decorated, combining comfort and elegance with warm Indian hospitality, will ensure that your dining experience is a memorable one. Treat yourself to a stimulating gourmet experience.
Location