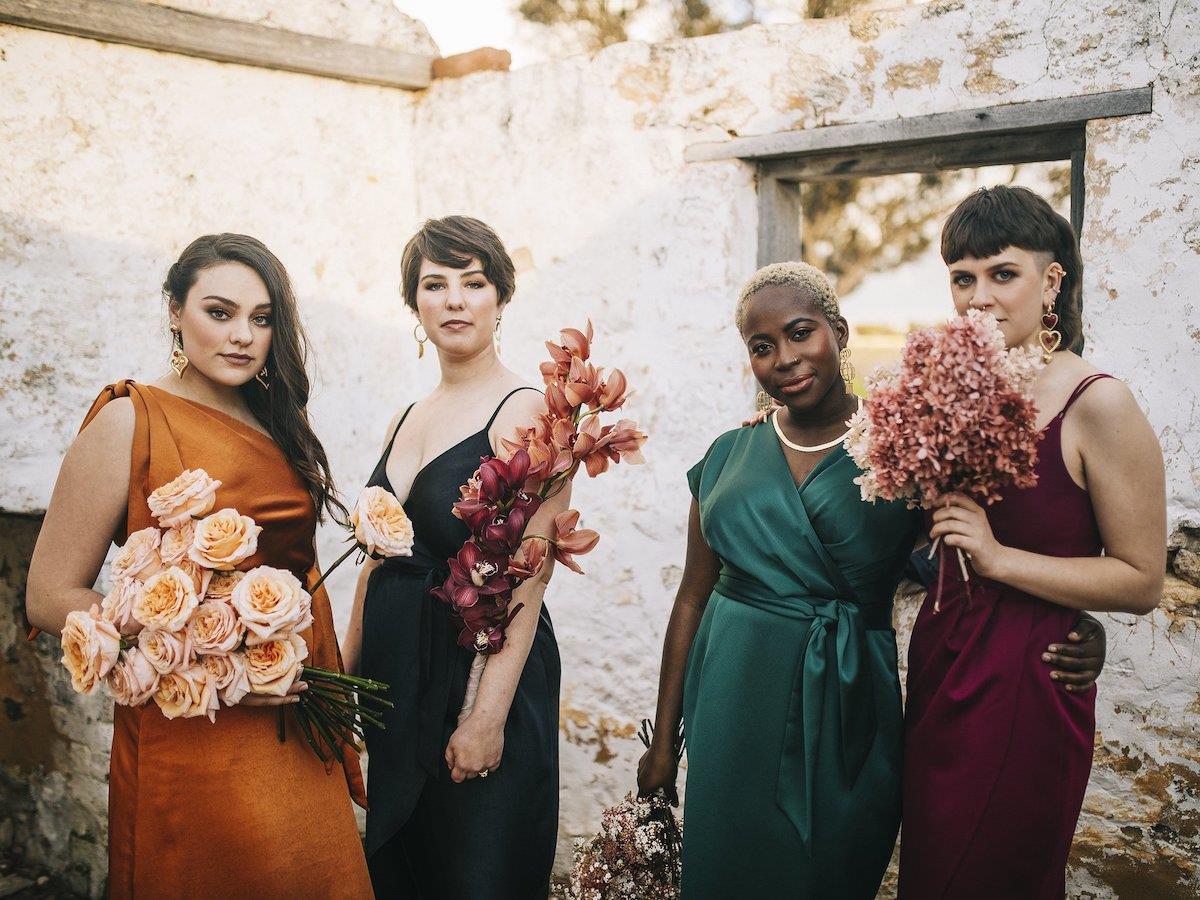 This boutique sells the effortlessly functional clothing of the ILKA label, as well as a variety of other local brands that produce everything from jewellery to skin care.
Details
Type:Clothing,Jewellery
Open Days:Tuesday,Wednesday,Thursday,Friday
Description
After meeting while studying fashion design in Perth, duo Erin Taylor and Kate Wilks founded the label ILKA. Refined, complimentary, and uncomplicated pieces are the foundation of ILKA, all featuring the common element of wearability. The pair of designers are dedicated to the slow fashion movement, creating a brand that focuses on fair trade production, sustainability and community.
"Introducing ILKA, and Australian womenswear label built on transparency, quality, and high-end craftsmanship." ILKA
With experience in the retail industry and a community of support behind them, they opened a retail space in Mount Hawthorn. Not only stocking the ILKA label, the space features 20 other local brands including Clean Slate Skincare, Hickey Designs, and ByHelo Jewellery (find the full list here: https://weareilka.com.au/pages/contact-2) They also offer an in-store alteration service so you can purchase a piece that's tailor-made to fit you.
Location