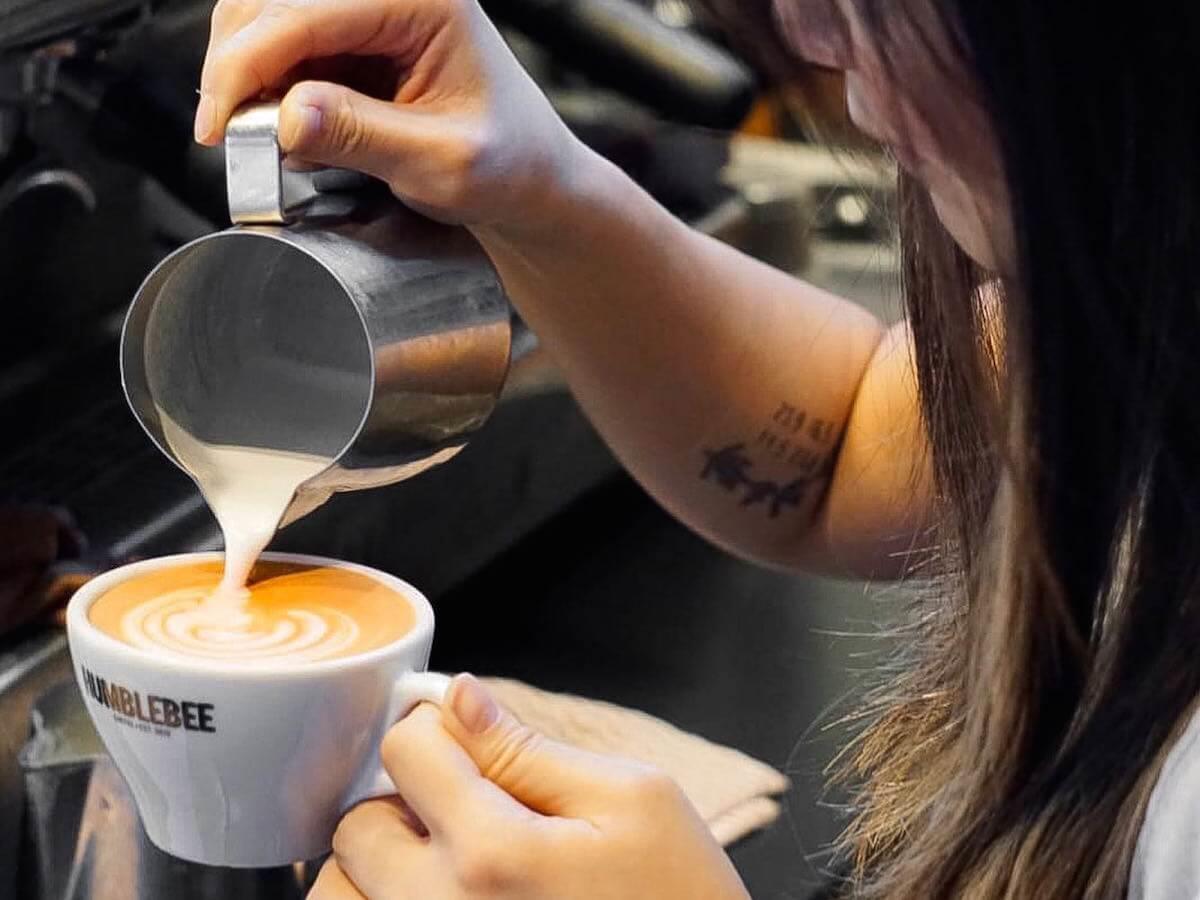 Humblebee Coffee
Humblebee Coffee is an independently owned specialty coffee roaster and café dedicated to bringing the best to the Perth coffee scene.
Open Days/times:6.30-2.30pm Monday - Friday, 7.00-3.00pm Saturday
Details
Open Days:Monday,Tuesday,Wednesday,Thursday,Friday,Saturday
Description
The recipe for the very best cup of coffee could not be more simple: small lots of coffee beans, roasted in small batches, and served fresh. We micro-roast and taste each batch to assure you have the best possible coffee experience.
We celebrate coffee as the fresh, seasonal fruit it is, so we only sell it at the peak of flavour and freshness. Thus, our selection of coffees will grow and change as we find other spectacular coffee beans to share. Our seasonal selection of single origin filter and espresso roasts, and our handcrafted blends are, to us, the quintessential coffee experience and the best expressions of coffee's diverse traditions and origins.
At Humblebee Coffee we are passionate about what we do and we are thrilled to be able to share that with you in our specialty coffee bar and roastery. We are excited to be working with you to explore the possibilities of truly great coffee.
Location