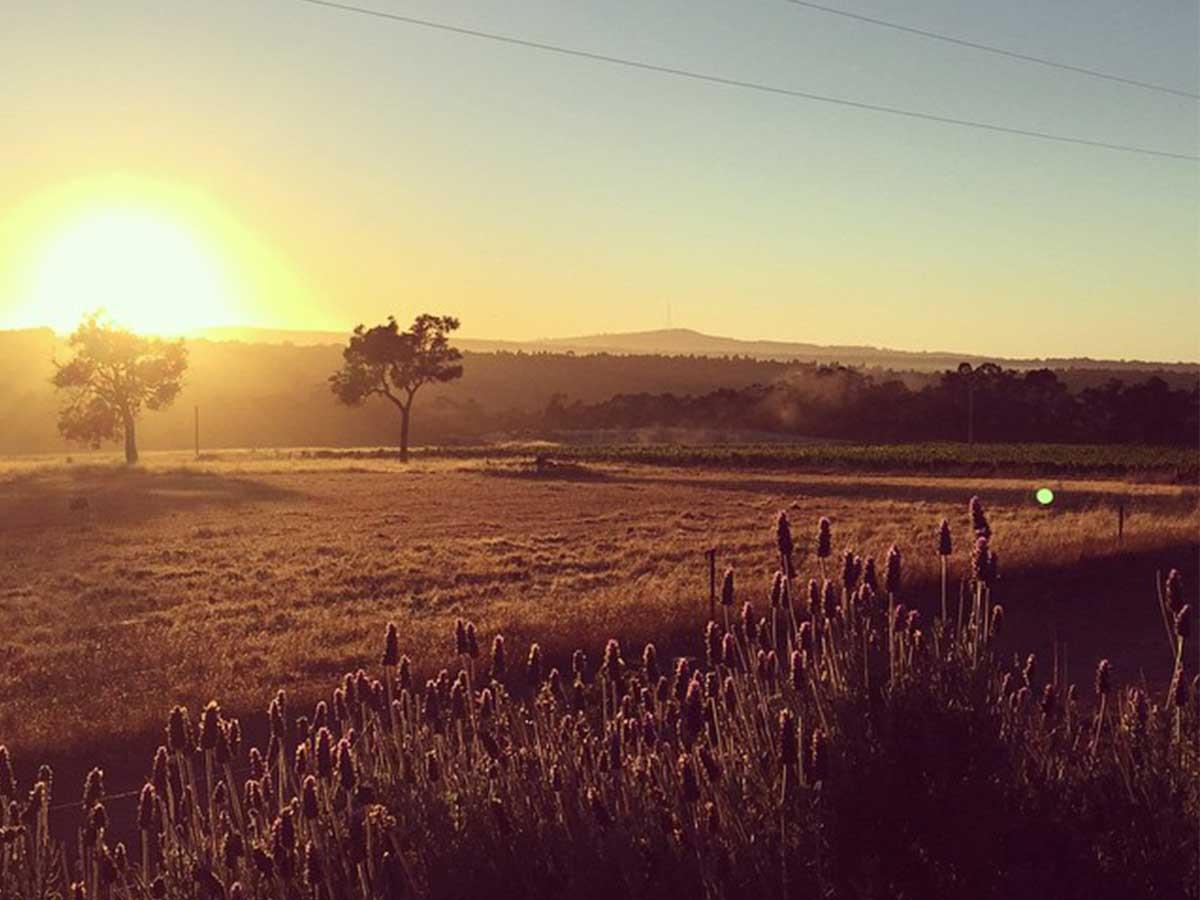 Galafrey Wines
Taste with the owners at this stunning family-owned, legendary Mount Barker winery, offering some of the best views of the Porongurups, Stirling Ranges and Mount Barker Hill.
Open Days/times:Cellar door: Mon to Sun 10am - 5pm
Wine Region:Great Southern
Wine Variety:Merlot,Fortified,Cabernet Merlot,Cabernet Sauvignon,Chardonnay,Pinot Noir,Riesling,Sauvignon Blanc,Shiraz
Details
Cases Produced:3500 cases
Established:1977
Vineyards:13.1 hectares
Winemaker:Kim Tyrer
Facilities:Cellar Door,Gallery
Description
A true family affair. Galafrey was founded by respected pioneer of Western Australian wine, the late Ian Tyrer in Mount Barker in 1977. His wife Linda, daughter Kim (and her husband Nigel) keep the family winery flourishing.
The dry grown vines include varieties Chardonnay, Riesling, Cabernet Sauvignon, Shiraz, Pinot Noir and blending varieties. There's also the rarely-seen Muller Thurgau, a unique white variety planted too.
Wine Tasting
Most wine tastings at the impressive Galafrey cellar door are hosted by Linda, Kim or Nigel, who love chatting about their wines and sharing the story of their vineyard. Look out for Bruce, a Jack Russell (the winery dog) who enjoys meeting visitors at the carpark. The view is spectacular, with the Porongurups, Stirling Ranges and Mount Barker Hill all in visible from the high-altitude property. Visitors are invited to visit any time between 10am – 5pm daily.
Halliday Rating
4.5 Stars
Location