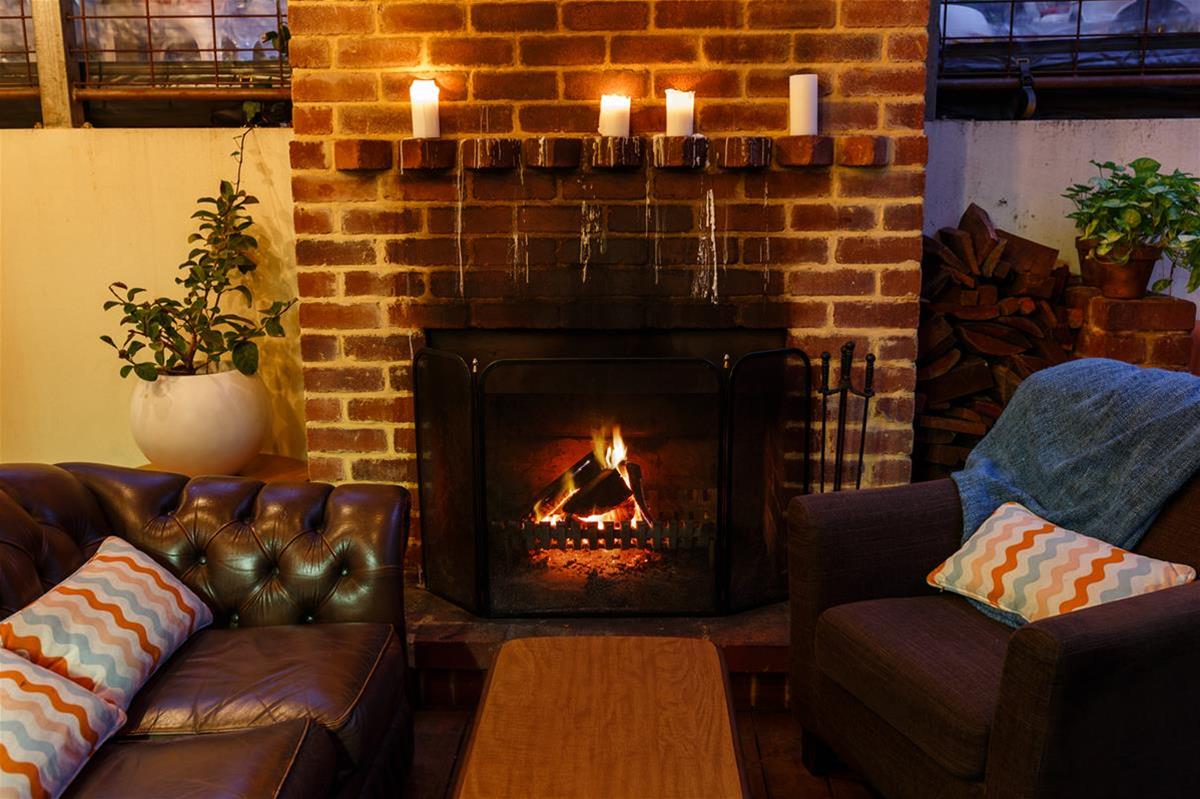 Samson's Paddock is a restaurant, whisky & wine bar in Mosman Park. Come and experience seasonal share plates, quality tap beer and an exceptional wine & whisky list
Details
Description
We offer a seasonal share menu with inspired dishes from our innovative kitchen. Our focus is on single paddock produce, sourcing direct from the best available producers to your plate. The menu is balanced with vegetarian dishes and options to suit most dietary requirements. Our dishes are constantly evolving and changing giving you a reason you to return and try something new and exciting.
Samson's Paddock kitchen are a highly skilled and experienced team; and although we are a relaxed, casual dining venue – quality is never comprised and our mission is to make your visit a first class dining experience.
We love whisky! Our list has grown to over 100 whiskies. New and old world, with blends and single origin – if its a quality drop we aim to have it on the list…if we don't have what you're after let us know!
All our whisky is served paired with a house made chocolate truffle, in a glencairn with a tumbler, rock and filtered water.
Location