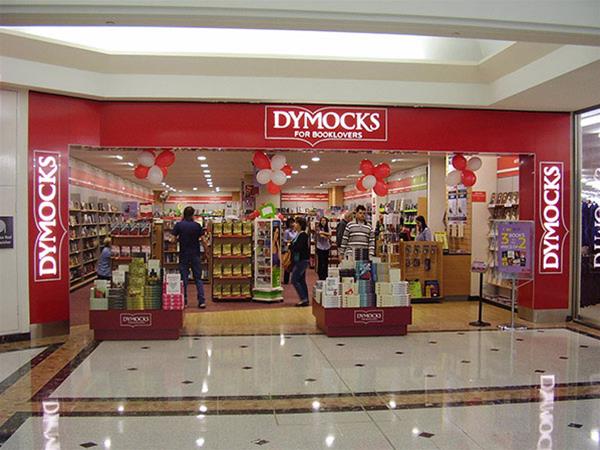 Dymocks Morley is a vibrant, customer service centred store, with no enquiry too big or too small (or too vague).
Details
Type:Bookshops
Open Days:Monday,Tuesday,Wednesday,Thursday,Friday,Saturday,Sunday
Description
Our talented, dedicated, book loving staff will search far and wide to provide any book in print, with a smile! All our staff members are avid readers and particularly fond of a great dystopian read. With several staff members working or studying in children's education, we like to pride ourselves on our expertise with regards to recommending the perfect book for even the fussiest child. We can also lay claim to an in store romance specialist! With a wide range of reading interests, our store boasts a unique "staff recommend" section and brand new "if you like you'll love" shelves to further enhance the experience of a personal recommendation. Another must see is our well stocked fantasy section suitable for both the novice and veteran fantasy reader. The only way to truly experience the warm and friendly environment we provide at Dymocks Morley is to come in and see us!
At Dymocks Morley we love presenting an array of local and international authors with our in-store and library events. Join us on Facebook to be the first to hear about any authors we are hosting or join our mailing list so you won't miss any opportunity to see your favourite author! To join us please contact us either in-store or by connecting through Facebook. We hope to see you there!
Location