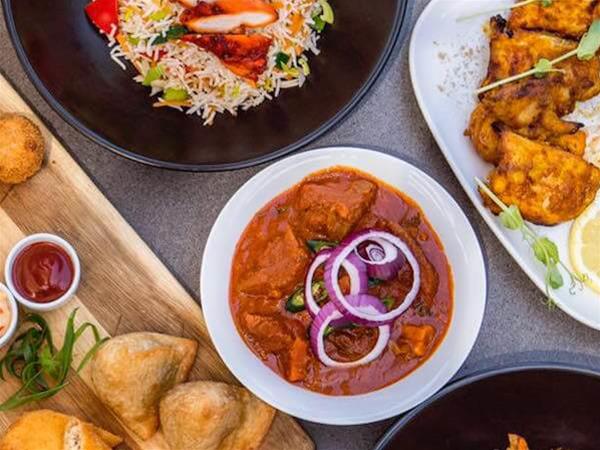 Spice Rootz has been rated 5 star by its valued customer feedback. Quality meat and vegetables are used by our Chef in the kitchen.
Details
Lunch:Thursday,Friday,Saturday,Sunday
Dinner:Monday,Tuesday,Wednesday,Thursday,Friday,Saturday,Sunday,Public Holidays
Description
Fulfilling cravings for tantalising spices.
Spice Rootz on Walter Road in Morley delivers Northern Indian flavours and fare. Located in Coventry Village.
Spice Rootz is luxuriously appointed in a silver, white and black décor creating an open, airy and elegant space where exotic aromas waft from the kitchen, tempting guests' taste buds. As senses move into overload, embark on a dining adventure with a starter of chicken wings marinated in masala and cooked in the tandoor, or for those wanting to share, a meat platter for two with lamb, fish and chicken. Tender goat cooked on the bone in a special sauce may entice for the main affair, or perhaps Goan fish coconut curry with steamed rice and pappadums, before a cool finish of mango or pistachio kulfi.
Location