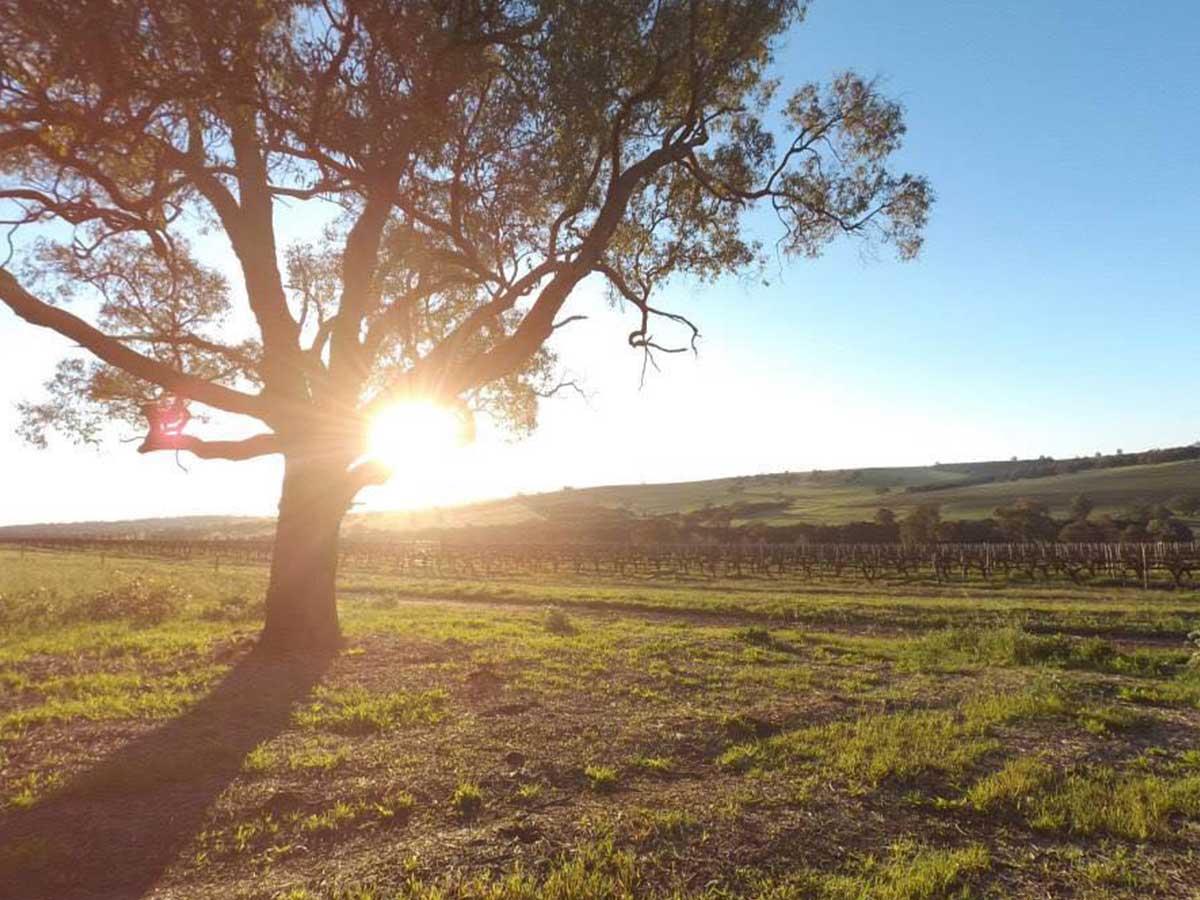 Moondah Brook has no cellar door, but strives to produce youthful, crisp, fruit-driven wines with a distinctive flavour, due to much of the fruit being drawn from outside the region.
Wine Region:Swan District
Wine Variety:Dessert,Sparkling,Cabernet Sauvignon,Chardonnay,Chenin Blanc,Classic Dry White,Merlot,Rosé,Shiraz,Verdelho
Details
Facilities:No Cellar Door
Description
Part of the Accolade Wines Group, Moondah Brook wines are vibrant, fresh and inexpensive and have a distinctive flavor as they draw part of the fruit from the Gingin vineyard north of the Swan Valley and also from Margaret River and Great Southern.
Moondah Brook is known for two popular wines. The Verdelho has an intense aroma of tropical fruits, citrus, florals and hints of musk and orange blossom. The deep Cabernet Sauvignon has a brilliant purple colour and has an intense fragrance of red berries and a hint of spearmint.
Location