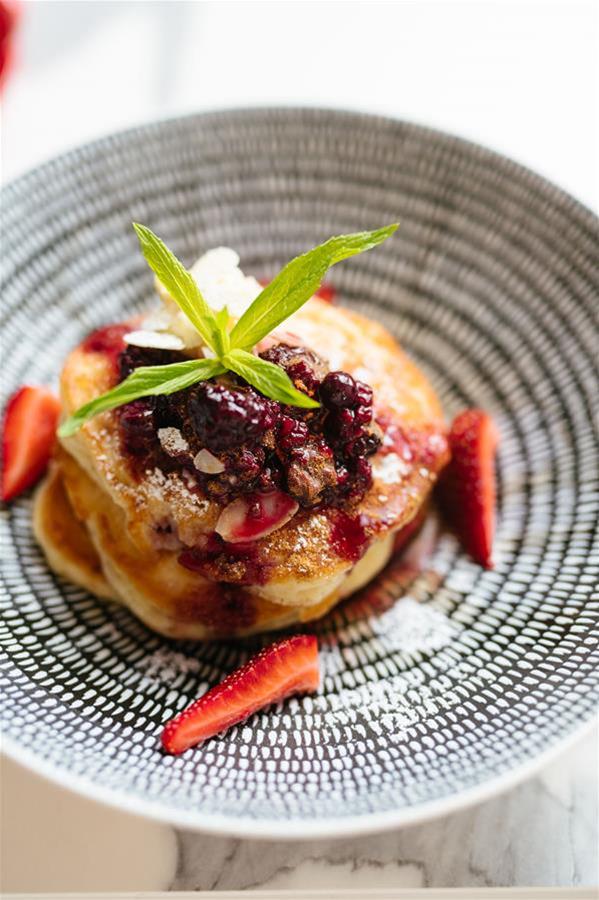 Ritrovo Mindarie
our local Italian by the water. Just how it used to be. Ritrovo, meaning 'to meet'. A place to meet, to dine, to espresso & to spritz.
Open Days/times:Monday - Sunday; 7am - late
Details
Online Booking Link:https://booking.nowbookit.com/steps/sitting-details?accountid=14b93580-dd76-4dee-803e-4b268d176491&venueid=1987&theme=light&accent=215,15,0
Open Days:Monday,Tuesday,Wednesday,Thursday,Friday,Saturday,Sunday
Breakfast:Monday,Tuesday,Wednesday,Thursday,Friday,Saturday,Sunday
Description
Ritrovo's ethos is one of simplicity and excellence – think traditional recipes prepared with simple ingredients, executed exceptionally well. Sicilian Venue Manager Salvatore Lanzafame and Head Chef Fabrizio Baglio have brought their home-grown roots and creativity to Mindarie shores and put together a menu to transport diners' tastebuds directly to the Mediterranean. Open from 7am daily you can enjoy a delectable breakfast by the water & fantastic coffee every morning.
Location
Address: 33 Ocean Falls Boulevard,Mindarie,WA,6030
Phone: 0894001140
Email: [email protected]